Neverwinter: Guild Alliances Arrives on Xbox One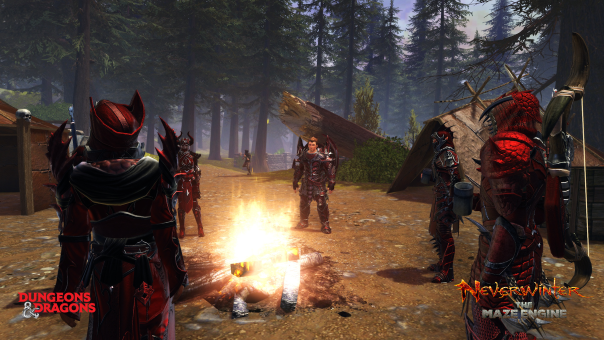 Guild Alliances is now available for Neverwinter on Xbox One! The update brings quality of life improvements to the Dungeons & Dragons-based MMORPG, including:
New Features for Guilds – The new update to the current Strongholds system allows guilds of all sizes to form alliances with one another to strengthen their strongholds
Sword Coast Chronicle – This new interface makes it easier for players to access high-level content by providing a path from the start of their career through post-Level 70 campaigns in sequential order.
Learn more about the updates associated with Guild Alliances by visiting Neverwinter's official blog.
Next Article
News for Novus AEterno backers - Taitale Studios has relaunched its Kickstarter campaign.
by MissyS
Welcome to part 2 of MMOHuts Galactic Drop WildStar reveal. Because if you can fit everything in a Galactic Drop reveal in a single article, y...
by DizzyPW
Lunaria Story Server 3 "City Harbor" is to be released in GameDP on 02:00 am, August 28th EDT as the increasing population of players dema...
by MissyS