Neverwinter: Dragonslayer Coming June 14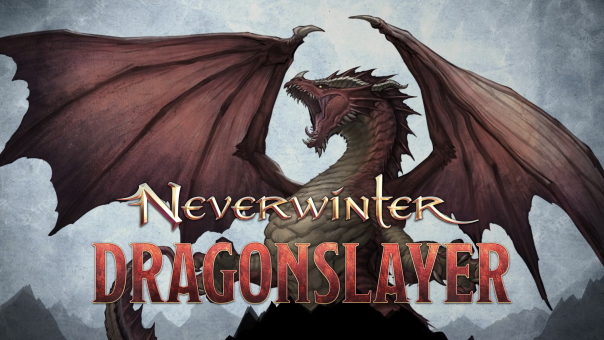 Gearbox Publishing and Cryptic Studios are excited to announce that Dragonslayer, the 23rd module for Neverwinter, will launch on PC (Arc Games, Epic Games Store and Steam), Xbox and PlayStation on June 14. Announced at D&D Direct, the new Fizban's Treasury of Dragons-inspired module marks the very first time both PC and console players can enjoy new content on the same day, as previous modules for Neverwinter have launched at different times across platforms. The upcoming module will let players become one of Smerdiuk Dragonbane's mighty dragonslayers as they will enter epic lairs and hunt down chromatic dragons from the D&D universe. Both longtime veteran players and new players have plenty of thrilling adventures to look forward to in Dragonslayer.
The new module will introduce a brand-new Dragon Hunt system, which lets adventurers battle various chromatic dragons – from icy White Dragons to cunning Green Dragons – of different ages (Young, Adult, Ancient), with each dragon type presenting its own unique set of challenges to overcome, lairs to explore and rewards to acquire. The draconic foe content doesn't end there, players will also discover Neverwinter's deadly creatures have been completely revamped with all-new attacks, spells and the ability to take to the skies. In addition, the D&D fan-favorite "Temple of Tiamat" trial featuring the beloved dragon queen, Tiamat, will get a major content update bringing new mechanics and challenges, along with Normal and Master difficulty options.
For more information on the new Dragon Hunt system, check out this developer blog.
Next Article
Today Kill3rCombo announced their hit free-to-play action MMORPG Elsword is now available on Steam.
by MissyS
Warhammer 40,000: Eternal Crusade is happy to spread joy with its latest Holiday Sales offering.
by MissyS