Neverwinter Call to Arms: Orc Assault Begins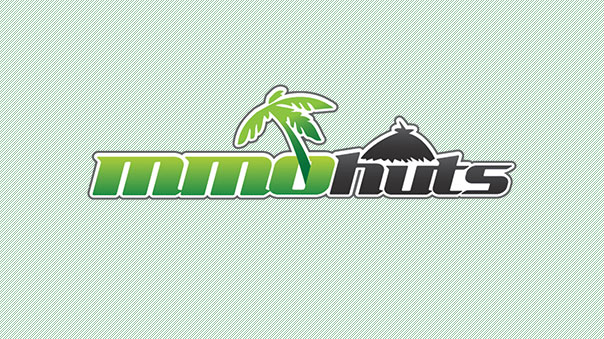 Prepare for battle, Neverwinter players! The Neverwinter Guard Post must be protected against hordes of Many-Arrows orcs at all costs. A new Call to Arms has begun – the Orc Assault Skirmish Event.
The event will run from February 20 at 10am Pacific until February 24 at 10am Pacific. Call to Arms are designed for players of any level (above 6), and the skirmishes can be queued for at any time during the event.
Rewards for successful defenders of Neverwinter include the rare Armored Orc Wolf Companion, dyes, Cruel Enchantments, and Medallions of Battle. Medallions can be redeemed for additional rewards including transmutes, Refiner's Cache, and dyes. Vendors will linger a few days after the event (until February 27) for those needing to redeem their rewards. Learn more about these new rewards here!
Innogames has announced the release of Olympic-themed events for Grepolis that will run parallel to the 2012 Olympics in London.
by MissyS
Daybreak has announced that it will be shutting down PlanetSide 1 on July 1, 2016.
by MissyS
Gravity Interactive has announced a massive PvP tournament taking place through its fan favorite games Dragon Saga, Requiem, and ROSE.
by MissyS