NeuroGaming Conference & Expo Announces Live Stream via Twitch.TV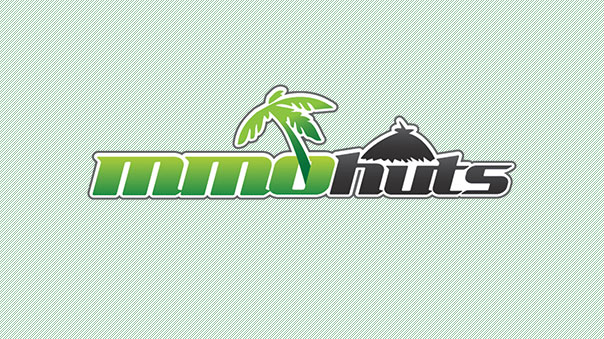 The Neurotechnology Industry Organization (NIO), a leading neuroscience trade association, announced today it will be broadcasting the main conference live on Twitch.tv. Provided in conjunction with video partner The AV Society, the video stream will start today at 10:00 AM PT with opening remarks and the keynote by Xbox co-creator Ed Fries. It can be viewed at either http://www.twitch.tv/neurogamingcon or on the main or on www.NeuroGamingConf.com.
The NeuroGaming Conference focuses on the convergence of mind and body with game play; using virtual reality, neurosensing, motion and gesture control, augmented reality, haptics, eye tracking, facial recognition and more cutting edge sensor technologies.
"The interest and excitement around neurogaming and this year's event has significantly grown just within the last year. Our first-ever NeuroGaming Hackathon was a big success, with 20 project teams competing over the weekend," said NeuroGaming organizer, Zack Lynch. At more than 500 pre-registered attendees, the conference has doubled in size year-over-year. We've added the video stream to open up the discussion to an even bigger audience."
The two-day event brings together 40 exhibitors and nearly 50 executives speaking across twelve panels to share best practices, showcase new products and ideas, inspire each other and build new networks to help accelerate this rapidly emerging gaming sector.
For more info, visit https://www.regonline.com/Register/Checkin.aspx?EventId=1265516
Next Article
Check out the full set of videos to catch up on all the latest news from Jagex about RuneScape and their newest project!
by MissyS
Today, Ubisoft announced that Might & Magic® Heroes® Online has officially launched in English speaking territories. English speaking pl...
by Mikedot
Tynon seeks to merge features from casual and social city-building games with the worlds of strategy, fantasy, and role-playing.
by MissyS