Naruto Saga's New Faction System Detailed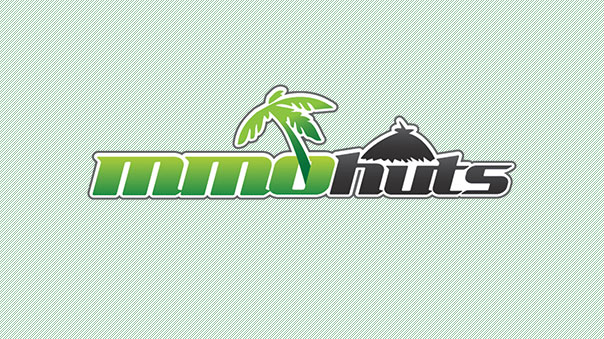 Available now on the Games.la online games portal, Naurto Saga: Chapter III introduces a variety of new faction-based features to the popular Naruto MMO. Being part of a factions now provides players with a myriad of extra activities to enjoy, from taking part in massive wars and exclusive quests, to simply upgrading their new Faction Zone while being social with ninja friends.
Thanks to the new Faction Map hub, players no longer need to waste time managing every aspect of their faction. The Faction Map allows quick access to vital faction information, War features, Rankings, Upgrades, and the popular new Faction Zone feature that was introduced in the Chapter III update.
Open from 21:30-23:00 every day, faction members can enter the Faction Zone and group together to kill a daily boss. Finishing the boss in the allocated time frame will see players earn bags of cool rewards for their efforts. The higher the damage dealt, the better the rewards earned!
For more infomation, visit http://saga.games.la/
Dark Knight is a free-to-play browser MMO ARPG (action role-playing game).
by MissyS
Kabam is proud to announce the new monthly Marvel Comic series, Marvel Contest of Champions, inspired by its game.
by MissyS
Masthead Studios announced today new event featuring zombies in their free to play online shooter Guns and Robots, starting next week.
by Mikedot