My.com: Closed Beta Dates for upcoming games revealed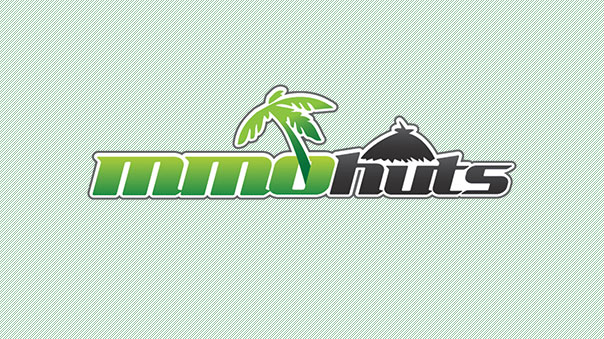 Today at Gamescom My.com revealed the closed beta dates of its three upcoming AAA massively multiplayer online games (MMOGs) World of Speed, Armored Warfare and Skyforge. Additionally, all-new features and gameplay trailers have been revealed at Gamescom, giving fans a deeper look into each game and a chance to sign up for the closed betas.
World of Speed – start of Closed Beta: Q4 2014.
Slightly Mad Studios will reveal major multiplayer features of the game including the elaborate team mode and team tactics plus unique team objective system. The premier will be also flavored with a new race track together with a variety of new cars. For more details please visit www.worldofspeed.com
Skyforge – start of Closed Beta: Q4 2014.
For the first time ever, The Allods Team and Obsidian Entertainment will reveal the massive Gods feature and how the system will work in-game. The presentation at Gamescom will also be a first look at two classes, brand new locations and much more. Visit www.skyforge.com for more information.
Armored Warfare – start of Closed Beta: Q1 2015.
Obsidian Entertainment will showcase the extensive Progression Tree and Arms Dealers gameplay feature for the first time. This will also be the first hands on preview of the game in Europe for press to play through an all new PVE mission on a new map with new tanks. More information on the game can be found at www.armoredwarfare.com
Talion first launched in Southeast Asia and Japan enjoying a fair amount of success. It's now gearing up for the Western audience.
by Ragachak
The annual Villagers & Heroes Halloween event zone, Spooky Town, has returned.
by MissyS