Multimen Bring New Combat Skills and Thrills to Dofus and Wakfu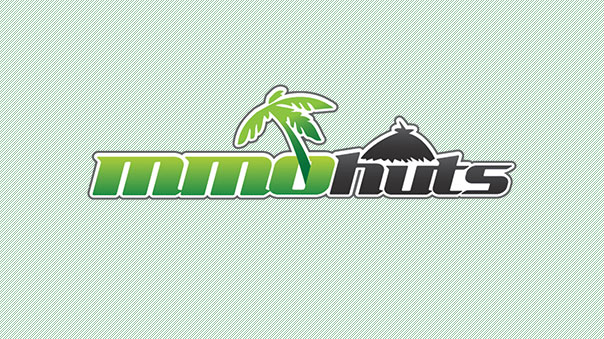 Leading international online game developer and publisher Ankama today announced the release of a major update to its two internationally successful massively multiplayer online role-playing games, DOFUS and WAKFU. At the top of the bill are the Multimen, powerful new in-game companions that bring a whole new dimension to the gameplay with their ability to completely change the course of battle.
Also from today, players of both games can make the most of a ton of other new features, including new quests, characters and dungeons, plus a host of fun festive content created especially for the holiday season.
The Multimen are here
Every hero needs a brother in arms on the hard road to justice. Now players of DOFUS and WAKFU can call on the Multimen to fight alongside them, bringing a thrilling new dimension to the gameplay. Lumino, Shadow, Trank, Skale, Beelzebug and Krobax each bring their own characteristics and fighting style to the party to turn the tide of battle.
Players of DOFUS can receive two Multimen free via achievements, with two more available to purchase in the DOFUS shop using the Ogrines virtual currency. Four Multimen are available to buy in the WAKFU shop. Subscribers to DOFUS and WAKFU will receive two Multimen as a gift, and can also try out one new Multiman each week for free.
inal Fantasy XIV now has over 10,000,000 players worldwide! Exciting to see it go from 1.0 all the way to A Realm Reborn.
by Ragachak
PLAYWITH Interactive has announced the global launch of its "Hyper Casual" title, Hunter King, on iOS and Android.
by MissyS
Sword Coast Legends has announced that its Rage of Demons DLC is now available on PC.
by MissyS