MU Origin 2 Officially Begins Pre-Registration on Google Play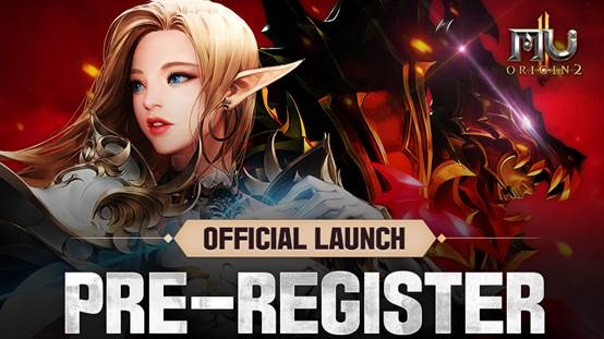 Webzen announced this morning that their upcoming mobile MMORPG, MU Origin 2 can be pre-registered on Android. MU Origin 2 is the second mobile spin-off from the MU series and recently launched in Asia. It will be fully localized in North America, Latin Americ, and Europe. Those who do pre-register on Android will receive a notification for the official launch, and special rewards as well. Webzen also recently held a closed beta (March 29th through April 7th) to let Android players get a taste of the action.
The beta tester's most picked class was the Dark Wizard among three classes – Dark Knight, Dark Wizard, and Elf. The number of levels cleared in the tower was 2,337,791 and 38,274 players were killed in PvP battles. Millions of potions and feathers were used in the beta. More statistics are now available in the full infographic below. MU Origin 2 is schedule dto release in the first half of 2019 on both Android and iOS.

Next Article
GamesCampus has introduced a new zone and special events for players of Drift City.
by MissyS
There's generally two ways to make it big in the gaming industry. You either do something first, or you do something better than anyone else...
by NWOrpheus