MU Online to Relaunch in SEA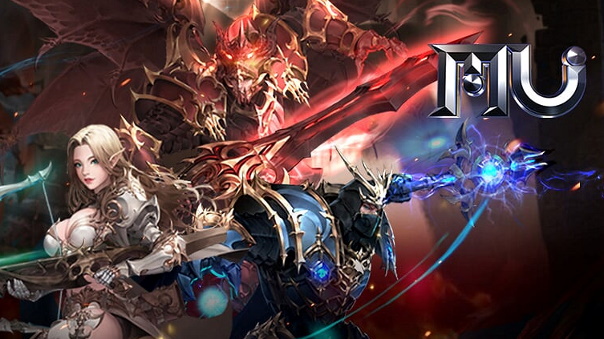 PlayPark announced this morning that they will be relaunching MU Online in Southeast Asia, with Webzen. This partnership comes from many requests by the MU community, and so a huge return is planned for Southeast Asia. MU Online PC will bring the fantasy MMORPG to  Indonesia, Malaysia, Philippines, Singapore, and Thailand. Players in these regions can all play together in either the SEA or Thai servers. o spice up the return of MU online, PlayPark will be introducing an international tournament that will cater to gamers from the Philippines, Thailand, Singapore, Malaysia, and Indonesia.
"We are very excited to launch the official MU service in Southeast Asia. This game is loved by millions of gamers throughout the region who used to play for long hours. Hoping to see them all again," said LJ "GM WarGod" Peniera, MU Online SEA Product Lead.
Next Article
Gravity Interactive, Inc. is proud to announce the first update to the mobile MMORPG, Ragnarok Online: Valkyrie Uprising, the introduction of ...
by MissyS
CityState Games is in the process of a massive end of year tech reveal showcasing livestreaming of alpha footage.
by DizzyPW
Experience the rise and fall of the prophet in a dystopian world infected with apathy.
by Kings Decree