MU Online Hosts December Holiday Events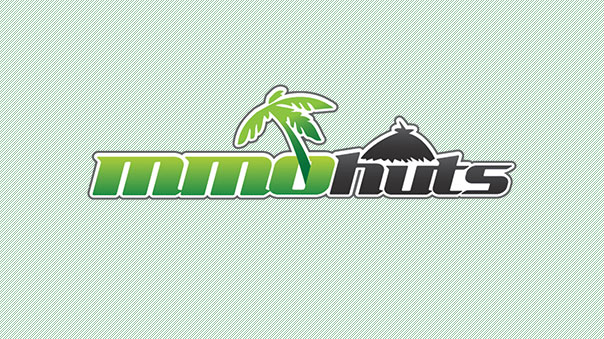 Webzen has recently announced several holiday events for their classic MMORPG, MU Online, including a Christmas tree and Santa's village event.
WHAT: DO YOU WANT TO BUILD A CHRISTMAS TREE?
DATES: December 9 – December 29, 2014 (UTC)
DETAILS: Players who have a character level 100 or above will click 'Stamp' on an event page of the official MU Online website in order to get a daily gift or a tree decoration. When they click the 17th / 21st stamp, they will be able to receive Xmas Gift / Tree Gift, including Brown/Pink Panda ring, Master Seal of Ascension, Seal of Wealth and more items, depending on the level of their character (normal or master). Moreover, once players complete their tree by collecting all the decorations, they will get additional rewards by clicking the Complete button. Check your attendance daily and receive special gifts!
WHAT: Santa's Village Event
DATES: December 16 – December 29, 2014
DETAILS: All players will receive another special Christmas gift from MU ONLINE – tickets to the magical place that our dear Santa calls home. Starting December 16, all citizens of MU will receive five tickets to visit Santa's Village. Upon entering this winter wonderland, players can visit Santa to receive a free random reward which may include Snowman Transformation Ring, Pet Rudolph, Jewel of Chaos, Guardian Angel and more. While visiting Santa's Village, MUtizens may also stumble across Christmas-themed buffs that will increase their character's speed, attack power, defensive skills and life supply. Additional tickets can be claimed by defeating Santa Monsters, dangerous creatures disguised as Father Christmas.
Additional details on all of the December events will be posted on the official MU ONLINE web site: http://muonline.webzen.com/

Next Article
Today, My.com and Obsidian Entertainment has announced Skyforge, a new MMORPG gaming experiences for PCs.
by Mikedot
The BISBOG Group, an international publisher of online and mobile games, today announced Astro Lords: Oort Cloud has officially launched in En...
by Mikedot