MU Online: Events in March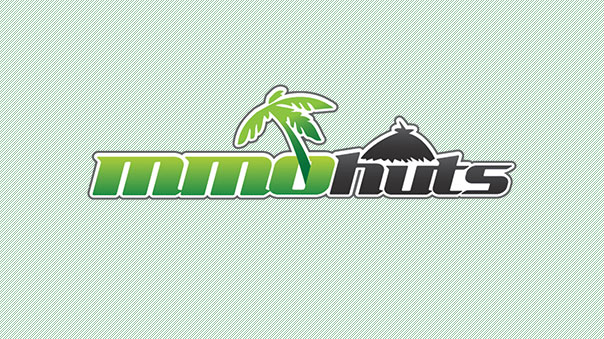 Webzen has just announced several new events for their classic MMORPG MU Online
.WHAT: Search for The Strongest Server of MU
DATES: March 16th – March 22nd, 2015 (UTC)
DETAILS: According to the previous survey results organised by the MU Online team from March the 11th to the 13th, players who correctly predict the winners of Battle Core Chaos Castle and Tormented Square will be able to receive special rewards such as 6 Master Scrolls (1 day) or Pet Demon (3 days) + 6 Master Scrolls (3 days).
WHAT: Saint Patrick's Day Promotion 'Over the Rainbow'
DATES: March 16th – March 22th, 2015 (UTC)
DETAILS: To celebrate Saint Patrick's Day, the MU Online team allows players to buy Rainbow packs based on a story about a leprechaun, the famous Irish fairy, from March the 16th to the 22th (7days). A Rainbow pack will be available to purchase in 7 different colours in the game and web shop. Once players buy all seven different types of Rainbow packs, they will receive special rewards, including the 9th generation of Muun 'Scolpy' and 'Chafer'.
WHAT: Catch The Easter Elf!
DATES: March 25th – March 30th, 2015 (UTC)
DETAILS: Easter is coming and besides the usual tradition of eating chocolate eggs, the MU Online team is organising a 'Catch The Easter Elf' event. During the Easter event period, the Game Master (GM)'s character 'Easter Elf' will appear in the PvP channel on the scheduled time, and the GM Elf will drop some special event equipment including socket items. More information on the Catch The Easter Elf event will be announced on the official MU ONLINE website soon.
More details on the MU Online March Events are now available on the official MU ONLINE website: http://muonline.webzen.com/
Prepare to embark on a cosmic, star-crushing mission in Cosmo Duel from GAMEVIL. They have officially started the Closed Beta Test.
by Ragachak