Moon Hunters: GDC/PAX East Preparation & Livestreams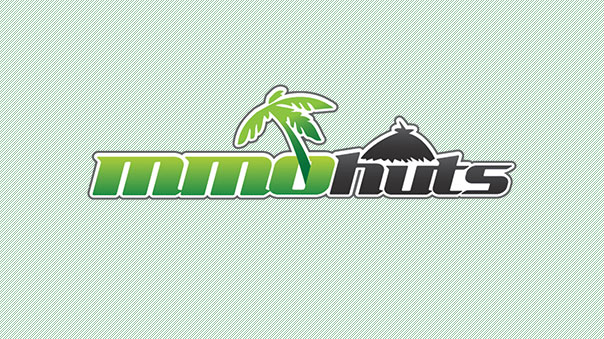 Kitfox is preparing to bring Moon Hunters to GDC and PAX East, and so today brings a new update on the status of the game.
Recent updates include:
Changes to the camp system. Each camp now looks more stylish and inviting, and each biome offers a unique action. For example, Stargazing is available in the desert, and improves your Intellect and Faith.
Rebalanced character progression. Agility has been removed from core character statistics as it was found unreasonable for the physics system. Meanwhile, Strength, Spirit, Endurance, Intellect, Faith, and Charisma remain as core statistics that will affect characters and their combat.
Demo changes. The demo will feature a preview of the mythology system. This system will give you reputation based on your choices, changing your legend and aligning you with certain constellations.
Moon Hunters will host a live stream on Friday the 20th from 3 to 5 pm Eastern, showcasing combat design and programming and the dialogue editor. The following Friday's livestream will offer further level and game design insight.
Next Article
Good morning, Internet! It's been a rough week, but we're still here, still moving forward. There is still plenty to discuss!
by Ragachak
Master X Master unleashes their third new character upon the battlefield, and it's the Support Master, Titus!
by Ragachak