MMORPGs in China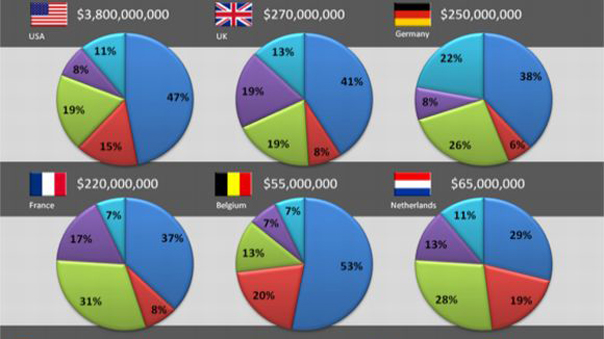 Even though free to play MMORPGs / MMOs are getting more and more popular in North America and Europe, they're still nothing compared to the size of the industry in China. In fact, Chinese gamers spent a whopping $5 billion in 2009 on MMORPGs while Americans only spent $3.8 billion. A big chunk of that $3.8 billion spent in the United States comes from subscription based games like World of Warcraft, Eve Online and Warhammer Online. If you take out subscription based games from the equation, American gamers spent around $1.9 billion on free to play games. On the other hand, practically all of the $5 billion spent in China on MMORPGs comes from free to play micro-transaction based games. Free to play games are much more successful in China because the average purchase hovers in the $1-2 range, which is much more affordable when you have a thin wallet.
MMORPGs are especially popular in China because it's an extremely cheap form of entertainment. The immense popularity of free to play MMOs in China has led the Chinese government to propose and implement various anti-addiction programs across the country. One interesting fact is that subscription based games like World of Warcraft and Warhammer Online have no monthly fees in China. Instead, players use pre-paid cards which are significantly cheaper than the $15/month U.S. gamers pay to access these games. We all know how popular World of Warcraft is in Europe and North America, but it may come as a surprise to some that WoW is much more popular in China than it is elsewhere around the world. It has 2.5 million players in North America, 2 Million in Europe and a whopping 5.5 million in Asia.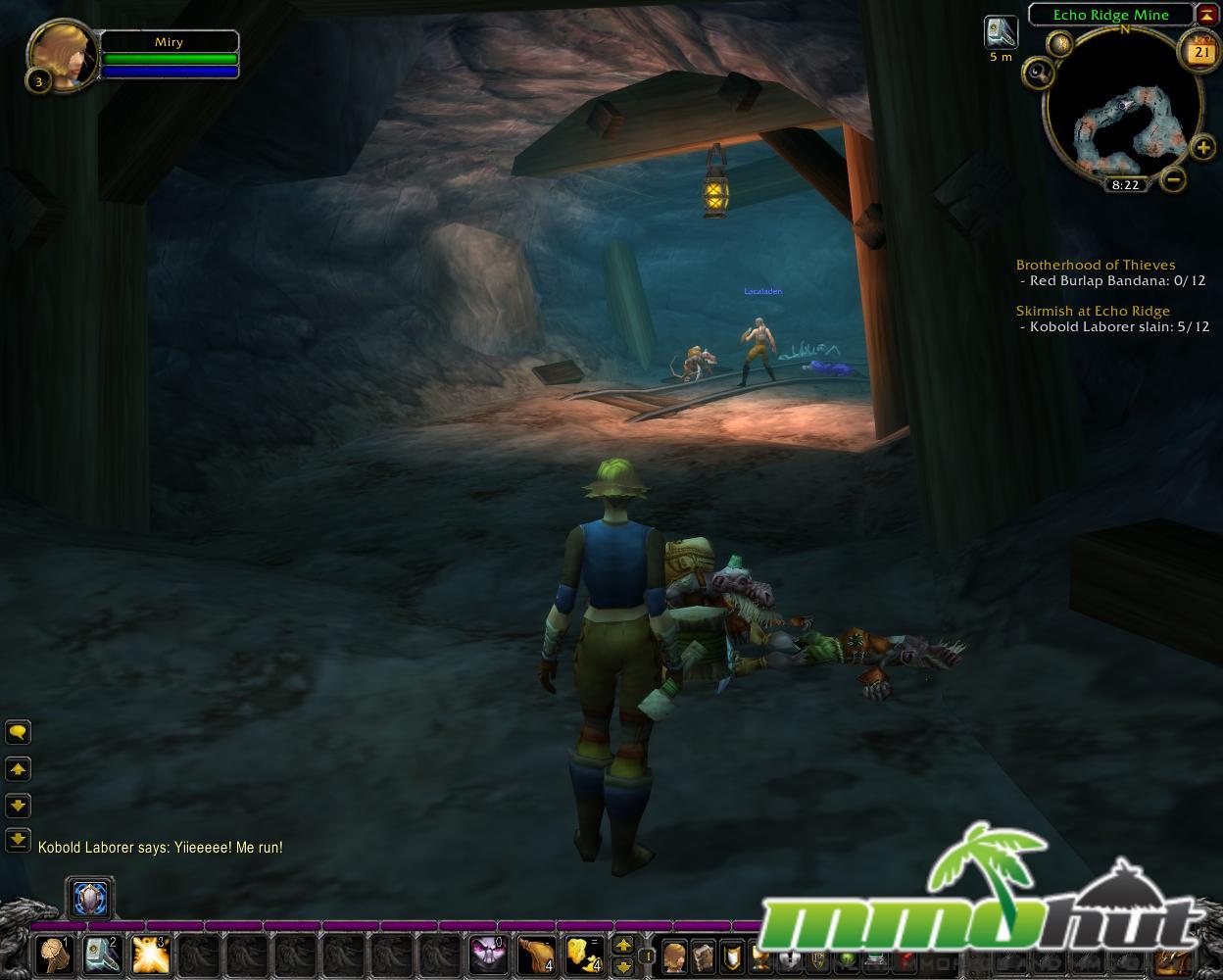 World of Warcraft Screenshot
Even though American and European gamers didn't spend as much as Chinese gamers on MMORPGs, it's still safe to say free to play games are growing everywhere around the world and especially so in North America and Europe. This is the case because free to play gaming only really begin to take off in 2005 with the release of MapleStory – Nexon's enormously popular side-scrolling MMORPG. Prior to MapleStory, there were only a handful of free to play titles on the market. Today there are well over 150 free to play downloadable MMORPGs available to Western gamers with more and more coming out each month. Many of these games come straight from China. Many of the most successful free to play games in North America and Europe were originally developed in China and published by Chinese companies. Perfect World, Jade Dynasty and Ether Saga Online for example are all great games brought to North America from China. Several big Chinese MMORPG Publishers in North America are Perfect World Entertainment, ChangYou, and TQ Digital. After Korean MMORPGs, Chinese made MMORPGs are the next most popular.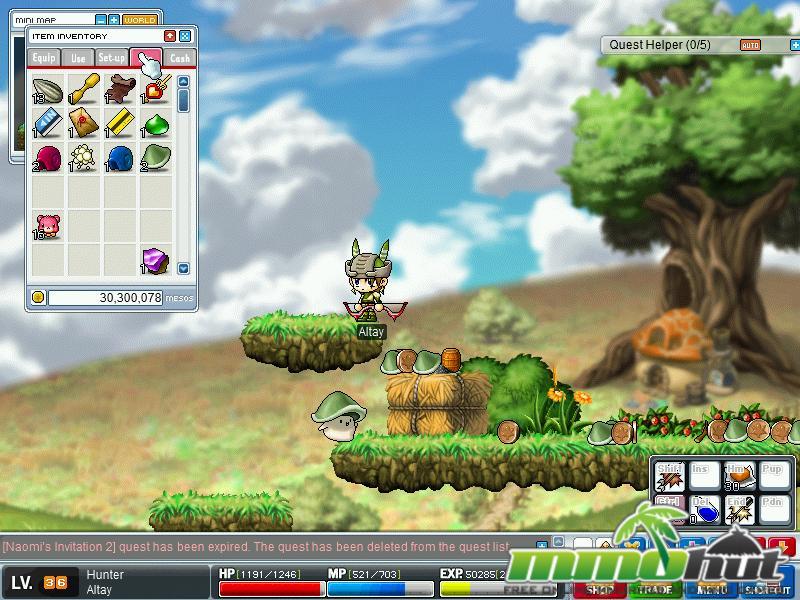 MapleStory Gameplay Screenshot
What do you guys think of Chinese made MMORPGs? Personally, I think games like Perfect World and Jade Dynasty are great while some games like Crazy Tao and Phoenix Dynasty Online just feel cheap.
By, Michael K.
Next Article
Lat Ware and the team of Crooked Tree are making their post-launch debut of Throw Trucks for the masses to check out at this year's PAX E...
by DizzyPW
Publisher Lilith Games has announced the addition of PvP and Bonus Stages modes for Heroes Tactics, its popular Turn-Based Strategy Action RPG
by MissyS