MMOHuts Weekly Recap #100 Aug 26 – Arctic Combat, SevenCore, DarkBlood, Requeim, & More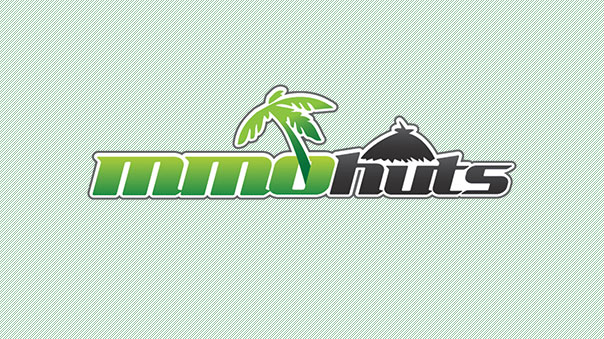 Congratulations on the 100th News Recap Omer!!! 
A quick look and discussion for every major announcement and update during the week! This week we discussed updates from the following games: Arctic Combat, Requiem, League of Legends, Forsaken World, SevenCore, DarkBlood, Knight Age. This past week, Arctic Combat began CBT, Requiem launches on FaceBook  as one of the first full 3d mmorpgs, League of Legends shows off Rengar, the Pridestalker,  Forsaken World launches update that includes 12v12 pvp battlefield, Frostgale Fjord, Sevencore is set to launch open beta Sept. 6th, Darkblood launches a tag mode for pvp, Knight Age launches open beta August 26th.
Next Article
Knockout finishes the year strong: one final release including another exciting new character class, two dangerous end-game dungeons and new t
by MissyS
The space strategy browser game Astro Empires is preparing the largest update in its history.
by MissyS
Unsettled, the upcoming post-apocalyptic multiplayer survival sandbox game in its final days on Kickstarter, was successfully greenlit on Stea...
by MissyS