Minimum Updates With Team Death Match, New Maps, and Steam Sale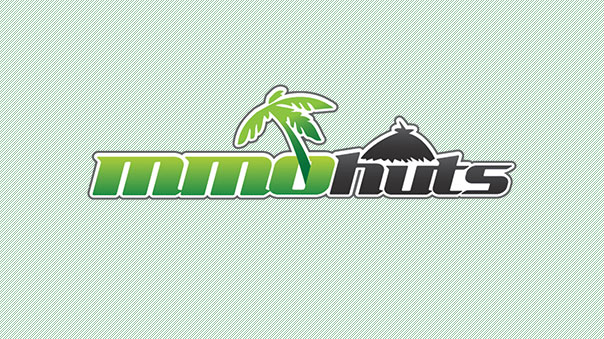 Atari's Minimum has recently launched a new update, and will also be available for $9.99 (a 50% discount) during the Steam Summer Sale. New features in this update include:
· Team Death Match Mode (TMD) – All the fun of Minimum's customizable armor and power-up weapons packed into hectic arenas without worrying about massive titans. Play on two new maps custom tailored for the new mode with exciting design features and strategies.
· Space Station Map (TDM) – Floating in space with a breathtaking view of the galaxy, the Space Station features cramped quarters on the inside with broad low gravity zones on the outside. The map includes intergalactic features such as force fields that stop weapon fire, but allow players to pass through unharmed.
· Courtyard Map (TDM) – Try out urban combat in the nearly battle-hardened Courtyard. The map features longer sight lines and more places to hide than Space Station, as well as rewards for group fighting.
· Player Designed Disaster Zone (Titan Mode) – Disaster Zone has been completely overhauled from a testable block-styled location to a full-featured, artful map thanks to player design feedback. Already considered a favorite map by fans, Disaster Zone lets fighters experience a besieged city in the Minimum universe.
· Samurai and Disaster Rescue Armor Sets – Two brand new sets of armor to mix and match! The Samurai armor focuses on increasing the deadliness of the melee weapon and close combat bonuses while the Disaster Rescue armor provides all-around benefits.
· Player Aided Balance Improvements – Thanks to the community's engagement, Minimum now has improved balance across the board through increased time to kill, added new features like weapon auto-leveling and power level cost scaling, and adjustments to armor and weapon stats.
Cryptic and Perfect World offer a special summer themed event for players of Star Trek Online through June and July.
by MissyS
Industrial clashes with fantasy in Black Gold Online as Snail Games' steampunk and fantasy massively multiplayer online role-playing game (M...
by Mikedot