MicroVolts open beta starts March 10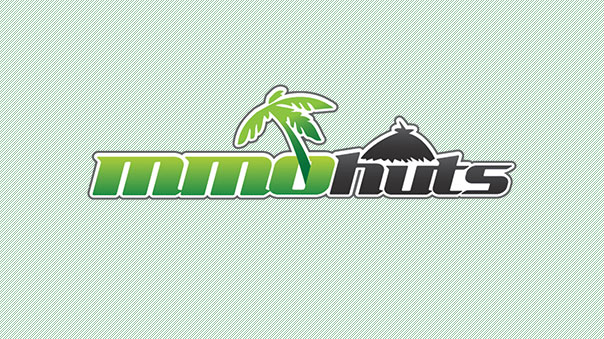 MicroVolts has announced that its open beta testing will begin on this Thursday, March 10.
The beta will open with a new update, adding a cameo from Narcotic, as well as a new game mode (Elimination), and two new maps (Castle and Junk Yard). There are hints other new content will also appear in this latest patch.
MicroVolts is published by Rock Hippo Productions.
MicroVolts Gameplay Screenshot
Source:
Are you ready?

MicroVolts will officially begin its Open Beta on Thursday March 10.

Keep reading for the full details.

1. MicroVolts Open Beta Trailer: Capture the Battery

MicroVolters from around the world enter the battle for precious, energy giving batteries. Look out for a cameo from Narcotic, winner of the Player Review Contest! Watch the trailer here.

2. New Content

Some clever players have correctly assumed that we weren't just optimizing the game, but creating new content as well. Here's what we can tell you for now:

New Game Mode: Elimination!

Get killed, and you're out for the round. Look out for a half-time game changer and lead your team to victory.

New Maps: Castle and Junk Yard!

Want screenshots? You may find what you're looking for on our Facebook page. Make sure to like us for future exclusive previews.

3. Secret Stuff
There are definitely some things which we're going to keep to ourselves for now. If you really can't wait, then we suggest you join us on our social networks. We might leak some info…

Now get out there and spread the word.

-MicroVolts Team
Next Article
A new dev blog from Neverwinter's Lead Systems Designer, Chris Matz, takes a look at how Neverwinter is going to tackle some of the probl...
by MissyS