Metro Conflict Beta Announced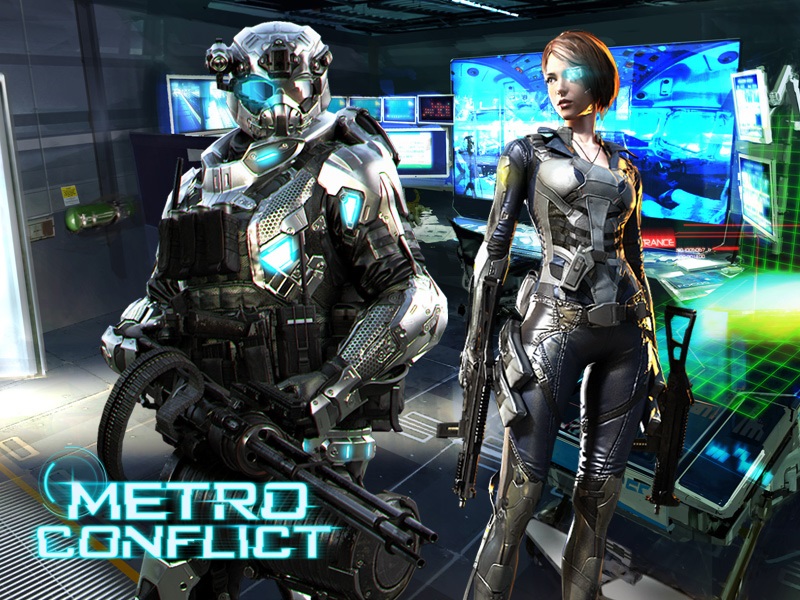 OGPlanet has officially announced that the beta period for their new free-to-play shooter, Metro Conflict, will begin on June 22nd starting at 4PM Pacific Time. The beta will run for 1 full week to act as a server stress test and (assuming no critical issues) will be followed immediately by full release on the 29th of June.

Metro Conflict Beta Details
During the open beta period, there will be some small events held to encourage competition among players and their clans. Players will also be happy to hear that all progress made during the beta period will carry over into the full release, and as mentioned before, all players participating in the beta will receive a gold pixel-plated knife skin at full launch. Unfortunately, Metro Conflict will be exclusive to North American and European audiences to start off, but more servers are planned for the future, opening up the game to a much wider range of users.

Outside of the game launch, OGPlanet has announced a few initiatives to keep the community active and engaged with Metro Conflict. These initiatives include weekly "dev talks" which will be short videos featuring GMs addressing questions posed by players, a community twitter account to be hosted by a new player each week, and a video sharing site dedicated to Metro Conflict (aptly named mediaconflict.com) so you can share all your amazing moments.

Start your summer off with a bang and join the ranks of tomorrow's top soldiers!
MLB Perfect Inning 2018 is back and is now available worldwide on both iOS and Android devices.
by Ragachak
The Repopulation team has recently announced that the Silver Membership Package is now available for $19.99 on both Steam and on their website...
by Mikedot
Nexon, in conjunction with Grand Cru, has officially launched Battlejack, a fantasy card-battle RPG on iOS and Android.
by Ragachak