Megaten adds new dungeon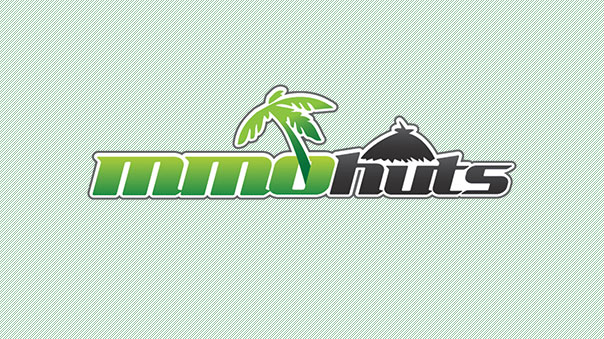 Shin Megami Tensei Online: Imagine, aka Megaten, has released a new patch today introducing a new dungeon.
Shibuya Quartz Gold requires one each of Amrita,  Elixir,  Ambrosia, and  Madra, and lets players pick the boss room.
The game has also added a free character slot to all players, allowing veteran players and old players to unlock a new character slot- bringing the total to three free character slots.
Megaten is published by Aeria Games, which also publishes Shaiya and Last Chaos.
Megaten Gameplay Screenshot

Source:
Guess What Megaten!?

New Dungeon! Quartz Gold!
Bring your strongest and luckiest friends! Light up the crystals and defeat the new bosses! You pick your boss room!

What you need to start your adventure!
1 – Amrita
1 – Elixir
1 – Ambrosia
1 – Madra
1 – Some Luck~

NEW CHARACTER TICKET FOR EVERYONE!
All already created accounts will recieve an additional character ticket!
All new accounts created will now start out with two character tickets!
That's a total of three starting character per each account!

Be sure to log in and enjoy!

P.S. Be sure to talk to the Pixie she will offer the player additional route depending on the stats of your character. Once the stat requirement is fulfilled, the Pixie will unlock the warp crystal which will lead to a treasure room!
Next Article
Ironclad Tactics follows the story of two friends who have built ironclad robots. Although the robots are quite basic models and yet to be tes...
by DizzyPW
MARVEL Avengers Academy welcomes the famously beloved Guardians of the Galaxy team, reimagined as students, to campus!
by MissyS
You play as a Skypirate; and come on, who hasn't secretly fantasized about being a Skypirate?
by Ragachak