M.A.V – New 3rd person mech shooter hits Kickstarter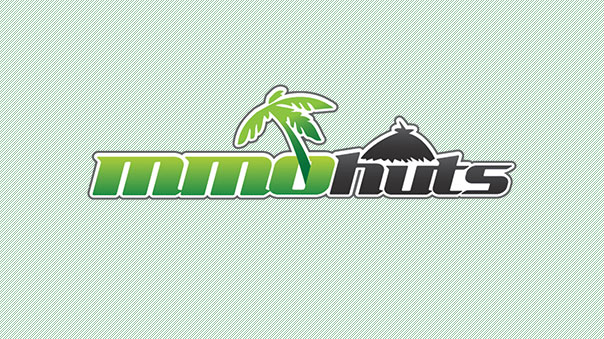 Bombdog Studios, a new indie developer, has just revealed a new mech shooter by the name of M.A.V (Modular Assault Vehicle) recently on Kickstarter and Steam's Greenlight program.
With gameplay inspired by Chromehounds and Mechwarrior, you play as a MAV pilot, fighting against an oppressive government trying to turn your home into a forced labor camp. You will be able to build your MAV, piece by piece, into the perfect weapon for your fighting style. You will need to use teamwork and a steady aim to fight against other MAV's to protect your home and take back the areas conquered by others. There will be thousands of parts to pick from, each with its own stats and appearance. There will be a weapon for every strategy, a cockpit for every style, and an armor plate that always fits just right.
There are also lots of cosmetic changes you can make to your M.A.V., from the paint color of each part, to the camo patterns and colors that the parts have.
The Kickstarter campaign has over 25% funding from over 180+ backers in the first 24 hours alone.
For more information on M.A.V., visit their Kickstarter page: https://www.kickstarter.com/projects/1509489292/mav-modular-assault-vehicle
Steam Greenlight page: http://steamcommunity.com/sharedfiles/filedetails/?id=213963346
Next Article
JamesBl0nde streams every Friday for MMOHuts on Twitch!
by MissyS
Based on player feedback, n-Space plans to focus efforts on polish to provide players with the best possible experience at launch.
by MissyS