Master of Orion to Launch August 25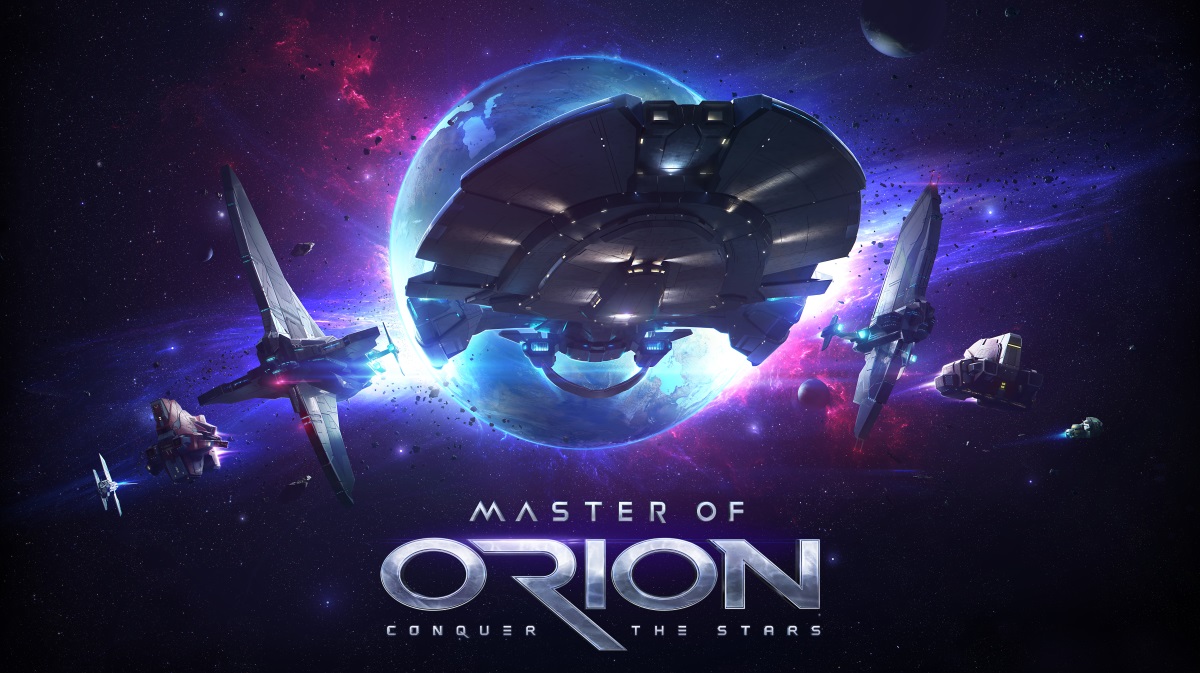 WG Labs has announced that Master of Orion will launch globally on August 25, 2016.
Master of Orion is a reboot of the classic 4X space strategy title released in 1993. WG Labs aims to bring the best elements of the original game series while adding new gameplay mechanics to keep the modern gamer engaged. MoO will feature ten races and feature voice acting from Mark Hamill (Star Wars), Michael Dorn (Star Trek: The Next Generation), Alan Tudyk (Firefly) and more.
Jacob Beucler, Publishing Product Director, Master of Orion said:
The journey for Master of Orion's reboot has been an amazing one, and now we've approached our destination. Along for the ride was the Master of Orion community, sharing their thoughts and guiding us toward an amazing Master of Orion experience for the new age!
Players who purchase Master of Orion will get a free copy of the 1997 RTS classic, Total Annihilation, by linking to a Wargaming Account. The standard edition will be available for $29.99, while the Collector's Edition will be $49.99 and feature a digital art book, soundtrack, retro ship skins, and an exclusive race, the Terran Khanate.
Next Article
From today through to the 6th January, any player completing 20 friendly games will receive an exclusive Santa skin for in-game hero, Tony Tur...
by Mikedot
Oh baby, OH BABY! We did it. We got into NCSoft's private Concourse booth.
by DizzyPW