MapleStory releases Chryse on April 6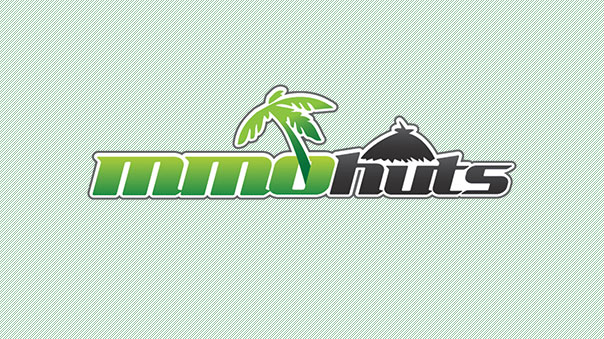 April 6 will bring the next content update for MapleStory: Chryse Island.
Floating above Orbis, Chryse is designed for players 55-75, where giants and the powerful monster Xerxes dwell. Four players can venture forward to battle Xerxes, and find unique weapons and items.
MapleStory is published by Nexon, which also publishes Mabinogi, Vindictus, and Combat Arms.
MapleStory Chryse Screenshots:
Source:
The Battle for Chryse

The newly discovered island joins the MapleStory world on April 6th

MapleStory is about to get a whole new batch of adventure in a content update for the month of April.

Players levels 55 to 75 will soon be able to battle their way through Chryse, a brand new island zone that floats above the Orbis region. The island, which wandered away from Orbis ages ago, is powered by a mysterious power core that sustains life and keeps the island afloat. Now inhabited by a friendly race of giants, few have been able to make any form of contact Chryse, its isolation inspiring curiosity from Maple World.

After speaking with Chrysian chief Marione in the Greek inspired city, players will be able to explore the once-beautiful island that has unfortunately become awash in darkness and danger. By re-establishing contact with the giants of Chryse, players will learn of the fearsome monster known as Xerxes, whose army of monsters has ravaged the local townspeople. It will be mission critical for players to battle Xerxes' army of destruction and ultimately restore the giants' power and peace throughout the island.

Players will be able to team up with up to three other friends to battle Xerxes. Upon his defeat, players will be amply rewarded with weapons and items unique to Chryse.
Next Article
Wartune is a fun, casual, and easy to pick up game. You just log on, and get started.
by Guest
Powered by Unity 3D engine, Lager's latest project Titania (formerly codenamed T.H.O.R.) is the company's upcoming epic MMORPG.
by JamesBl0nde