MapleStory Anime makes European debut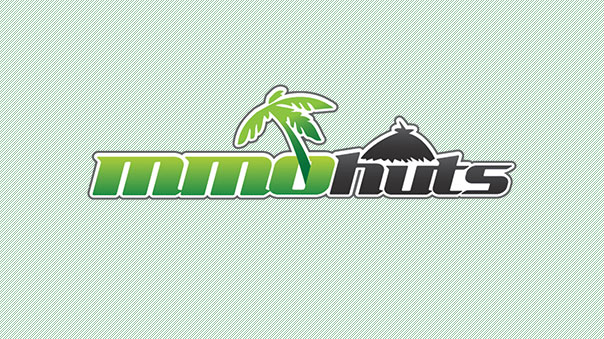 Nexon Europe has announced the arrival of MapleStory Anime, a fantastical tale from the acclaimed Mad House Studio, adapted from the world of the popular MMORPG.
Set over 26 episodes, MapleStory Anime follows the exploits of the beloved MapleStory characters and the dangerous world they inhabit during the battles on Victory Island, taking on the deadly Zekta Monsters to prevent the destruction of the World Tree.
The hit show, originally aired on TXN in Japan and SBS in Korea, will be available with English and Dutch subtitles and can be viewed for free at http://www.youtube.com/playlist?list=PLB2y0H-x_V2iqlNbLBVrDwMxDrAxA8dkO. New episodes will be added every Wednesday.
"We're really excited to expand the MapleStory universe and bring our community more of the high quality entertainment they deserve," said Anna Kwon, Lead product manager at Nexon Europe. "The producers of MapleStory Anime, Mad House Studio, are responsible for some of the finest anime out there, so they were the perfect people to take on the ambitious project of creating a fresh story for Nexon's beloved characters. It has proven a huge success so far and we know our European players will love it."
To celebrate the arrival of the show, Nexon Europe has prepared several in-game MapleStory events where players have a chance to win specially designed items and characters from the animation. For more information and to get involved, visit the MapleStory website at http://maplestory.nexoneu.com
Next Article
Hard to believe Star Trek Online has been going strong for four years now with Cryptic Studios.
by DizzyPW
Today's latest MMO news from EVE, Guild Wars 2, and Novus AEterno.
by Guest
Tribes Ascend is launching its fifth update, Accelerate, today.
by MissyS