MapleStory 2 Development Officially Confirmed by Nexon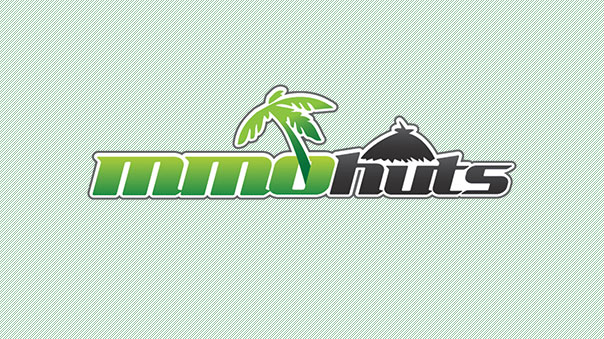 The development of a sequel to the enormously popular MapleStory has been finally confirmed. Nexon has officially acknowledged the development of MapleStory 2 at GStar 2009 when they said Eun Do Che, a game director at Wizet, was assigned to start the game's development last year.  The company behind MapleStory also confirmed that they would be working on numerous other 'MapleStory' titled – so the MapleStory DS may actually get released one day. Nexon has a reputation for making great games, so I'm a bit optimistic that MapleStory 2 will be a game well worth checking out once it's released.
Hopefully the folks at Nexon don't neglect the original MapleStory game countless gamers still play it. One thing that does concern me is that as Nexon focuses on developing MapleStory 2, there may be fewer expansion packs and content updates for the original title. I also hope the this announcement doesn't hinder the development of the much anticipated action MMORPG Mabinogi Heroes, as I've been waiting for that game to be released for years now.
By, Omer Altay
The Revenant is a master of manipulating the mists. Think of them as a disruptive tank with a mix of mesmer and warrior making up your pool of...
by DizzyPW
Lineage 2: Revolution is proud to announce that they have a surprise collaboration event with the popular Asian game, Monster Strike.
by Ragachak
NCSoft and ArenaNet, developer of the acclaimed Guild Wars franchise, today announced that Tower of Nightmares, a terrifying new content updat...
by MissyS