Maplestory 2 Class Concepts Teased by N Square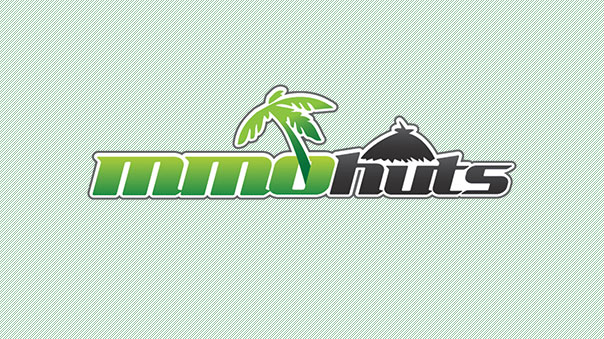 The official Korean website for Maplestory 2 news has revealed 4 class concept shots for this highly anticipated sequel that still remains shrouded in mystery. These classes don't seem like the standard starter classes you would expect from Maplestory though, so the possibility that they are hinting as job promotions similar to the original is very likely.
Priest
Berserker
Knight
Wizard
Previously released concept art suggests these are only the tip of the iceberg. We'll keep an eye out as details continue to emerge on Maplestory 2.
Triumph Studios announces the launch of Age of Wonders III at retailers.
by MissyS
Digital Extremes, known for Unreal, Bioshock, and more, has announced the free-to-play Warframe.
by MissyS