Mafia City H5 Closed Beta Has Begun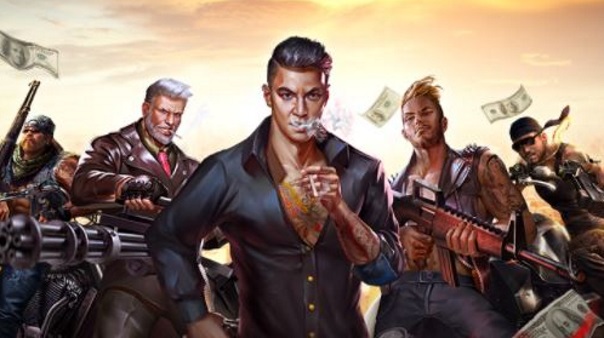 YOTTAGAME Studio has recently launched the Closed Beta version of 'Mafia City H5', a global server MMO built around the internal war and treachery found within the Mafia society. As the player, you'll take on the role of a Mafia Boss, starting a crusade engulfed in battle, where your wits and power will serve you well in a quest to be King of the Underworld. Managing your men, your gang and clan are paramount, leading them to overpower your enemies, and only then can you expand your family and become a Godfather. Taking land, robbing banks, make good use of the resources you claim, from that, from clubs you own, protection fees and much more.
The global server is an interesting concept, crossing time zones and connecting players from various countries, providing 24 hours of non-stop battles. There are no language boundaries, just the tense, constant action of Mafia dons struggling to take the top spot. Be smart, work together with other clans when the opportunity arises to take down more powerful families, but don't forget: It's all about you and your clan at the end of the day.
Following the open-beta for Canada of My Dino, it has taken its next step towards official release with a Soft Launch.
by Ragachak
Star Wars: Commander puts you in the position of mercenaries trying to pave their own way in a war torn world. You and your NPC partner are bu...
by Ojogo