Maestia Open Beta Begins September 15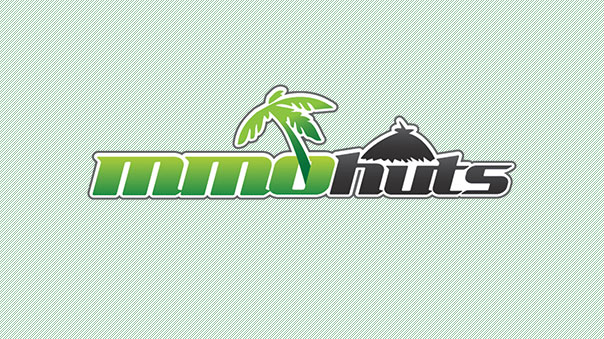 The Open Beta for the upcoming 3D Fantasy MMORPG Maestia begins on September 15, 2010. The game is being published by BigPoint – the same company behind numerous popular browser games including Dark Orbit, SeaFight and Deepolis.The team behind Maestia made it clear that once open beta begins, there will be no further character wipes. The game's level cap will be raised to 60 for the open beta too.
Maestia Gameplay Screenshot
For those that haven't heard of Maestia, it's a 3D fantasy MMORPG that boasts over 80 skills per class and epic large scale realm vs realm battles much like Aika Online.
Update: The current version of Maestia on BigPoint is EU only.
Source:
Deer Users,

we are proud to announce the long awaited date for the Open Beta of Maestia.

The Open Beta of Maestia will be live at the 15th of September 2010 !!!

The most important information:

All chars and char related information as Level, Friendslist, Inventory will be resetted
There will be NO more reset after the Open Beta, which means you can start leveling
The level limit will be raised up to Level 60 for now- The CBT reward will be given out meanwhile the OBT, not at the very first day.

More details within the next days.

Your Maestia Team
Next Article
In the newest expansion, players join their guild to claim an abandoned keep from the wild and build it back into its former glory.
by MissyS
Terris plays a few rounds of Blockpost. Does he like what he sees? Read on to find out.
by NWOrpheus