Maestia Open Beta Begins. EU Only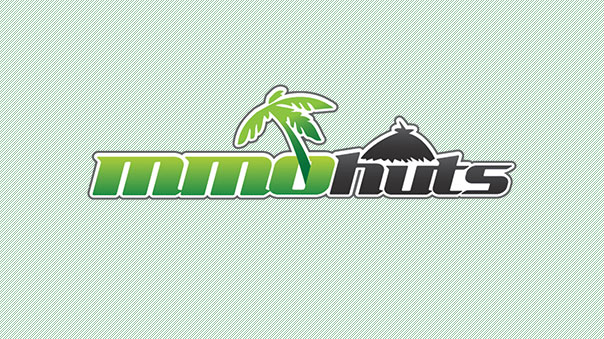 Maestia – the 3D fantasy themed MMORPG that supposedly plays a lot like Aion, went into Open beta today. The game is being published by BigPoint, but North American users will not be able to access the game. In fact, only those in Europe will be able to play the BigPoint version of the game for the time being. There is no IP block in place at the moment, but there is an registration IP block – meaning only those located in Europe can register for the game. If your friend in Europe makes an account and sends it over to you, then you should be able to access the game. This loophole will likely be closed soon though.
Maestia Screenshot
BigPoint is the same company that publishes Dark Orbit, SeaFight, Deepolis and a whole bunch of other browser based MMOs worldwide. Even though they don't have the North America license to run Maestia, the game will likely launch in North America sometime in the future.
Next Article
From the makes of the Dofus and Wakfu series, Ankama announces Tactile Wars, a strategy game for mobile devices. Developed by an internal Anka...
by Mikedot
The online shooter Primal Carnage is now available at the everyday price of $7.99 on Steam
by DizzyPW
Lightmare Studios, an Australian Indie Studio, has just announced that their CCG, Infinity Wars, will receive booster sets featuring "Sta...
by Mikedot