Lost Saga (EU) Site Now Available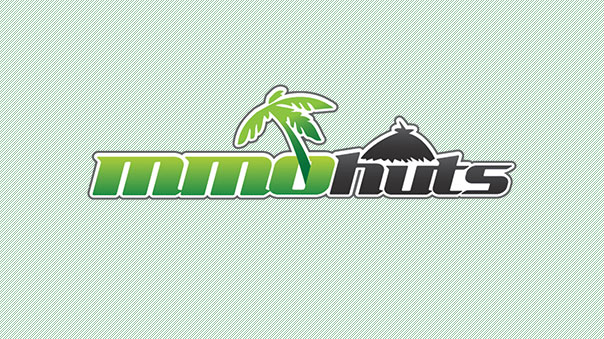 Nexon Europe is pleased to announce the opening of the new official Lost Saga website, ahead of the game's Open Beta Test, which starts at the end of April.
The official website features a host of details about released characters including their skills and specialities, as well as weekly updates on the new content. After the Open Beta Test starts, gamer rankings and guild information will be added to the website. To highlight the joy of diversity in Lost Saga, new maps will expand the battlegrounds during the OBT and more characters will be added bi-weekly.
"We saw a huge success with the Closed Beta Testing of Lost Saga and have been overwhelmed with anticipation from the existing community about the Open Beta," said Jay Park, Product Manager at Nexon Europe. "The new site makes it even easier to join in that process and we look forward to welcoming new additions to our thriving player base."
Developed by I.O. Entertainment and licensed by WeMade Entertainment, Lost Saga is an online multiplayer brawler game like no other, incorporating over 100 well-loved characters from across time and space, 20 maps, and a wide variety of game modes.
The OBT will begin on 24th April and it will be followed by the official launch (details coming soon). Lost Saga will be available in 6 languages: English, German, French, Italian, Polish, and Turkish.
The official Lost Saga website can be found at https://lostsaga.nexoneu.com.
Next Article
Aima Wars: Steampunk & Orcs is a 3D sandbox MMO developed by DiP Online.
by MissyS