Lost Saga (EU) open beta details announced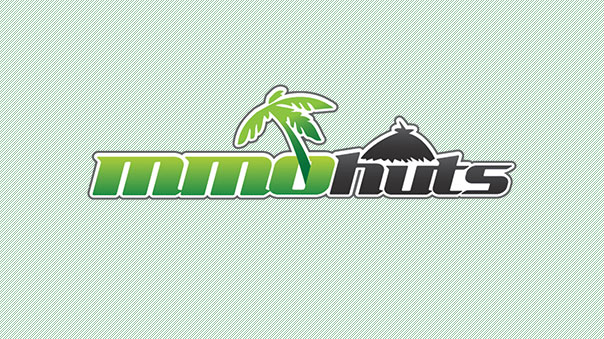 Today, Nexon Europe has announced further details about the highly anticipated Lost Saga open beta, inviting all newcomers to join in the multiplayer brawler action as from 24th April.
A number of changes have been made based on player feedback from the closed beta. In particular, 15 new playable characters have been added such as Reaper, Rock Star, Ninja Assassin, Monkey King, Zorro, Dartagnan, King Arthur V-Mechanic, Gladiator, and so on.
Moreover, new maps including Angkor Wat and Construction Site, and new modes including Crusade (21st Floor), PVE Deep Forest, and Boss Raid will be updated.
There will also be a special gift available to those players that took part in the closed beta, in the form of The Hero Scroll. Worth 3000 Peso (game points), the Hero Scroll grants the player access to one of the many available characters for a certain amount of time, be it two hours, ten hours, thirty hours or, if players are really lucky, permanently. Both the choice of character granted and the amount of time the character is available for will be randomly generated.
Participants that reached level 5 in the closed beta will receive their Hero Scroll in the first week of the open beta, while those that reached level 10 will be granted two Scrolls in the first week.
Lost Saga will be available in 6 languages: English, German, French, Italian, Polish, and Turkish.
The official Lost Saga site can be found at lostsaga.nexoneu.com
After a long period of deliberation, Edge Case Games is disappointed to announce the studio is to move away from Fractured Space.
by Ragachak
The sixteenth edition of the official LoL newsletter highlights some of the up and coming events and features in the game.
by Guest
Valofe has announced that as of the 21st, in less than a week, more than 50,000 users have applied for Legacy of Atlantica's Pre-Registra...
by Ragachak