Lord of the Rings Online: Update 14 and New Producer Letter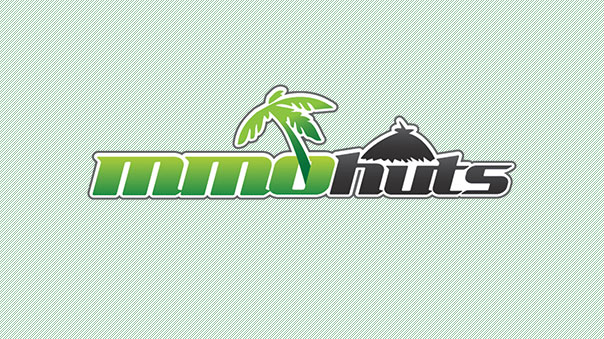 This week, The Lords of the Rings Online has released Update 14, "Paths of the Dead," along with a new Producer Letter from Aaron Campbell looking at the state of the game for 2014.
Paths of the Dead opens up West Gondor to players, and continues Epic Story Volume IV for all players as they prepare to face against Sauron. The update also introduces the Essence System, raises the level cap to 100, and introduces the City Watch of Dol Amroth. For a full break down of the update read the patch notes.
Meanwhile, the Producer's Letter hints that two more updates should be released this year: Central Gondor & Pelargir, and the Beorning class. It also indicates that due to player feedback, the level cap will not be raised a second time this year, and a new legendary advancement system will be developed.
It takes expert skill, strong teamwork, and lots of headshots to make it to the top! Aeria Games, a leading global publisher of free-to-play o...
by MissyS
Super League Gaming and Tencent Games announced a partnership today to bring PUBG Mobile content to the United States.
by Ragachak