Lineage II Launches Ertheia Update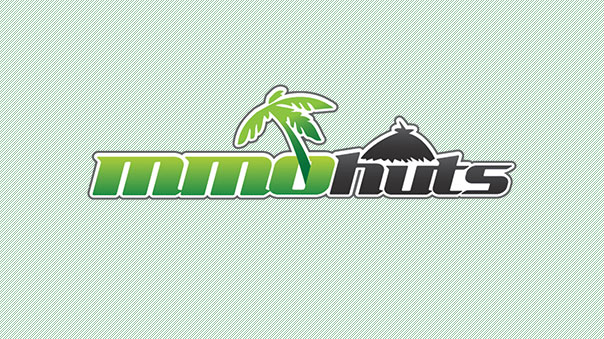 NCSoft has announced the launch of the massive Lineage II update, Ertheia, breathing inter-dimensional life into the long standing PvP heavy fantasy MMORPG.
The key piece of this update revolves around the new race, Ertheia, creatures best described as an animalistic mix of wind spirits and elves. They're capable of both magic and wizardry with their Fighter and Wizard classes, but their prowess for the arcane extends far beyond simple combat mechanics. Players can utilize Alchemy and Transmutation after level 40 to breakdown and recombine items to create valuable pieces from lesser objects.
Those not looking to roll alts will still be entertained by a new set of hunting zones as well as a level 99 dungeon for one to four players within the Dimensional Barrier. The charisma and luck stats have also been added to allow further character customization.
Read the full details of the update on the official page now.
Next Article
I was so happy to see Achilles, even though I certainly was hoping for someone else. The Greek pantheon needed a non-mage.
by Ragachak
Neople, the development team behind Dungeon Fighter Online is currently hosting a 24-hour livestream to celebrate the arrival of Dungeon Fight...
by Mikedot
Gamerocks has announced the launch of its open beta of City of Steam on January 23 at 6pm Pacific.
by MissyS