Lineage 2 Classic (EU) – Zaken Update Now Live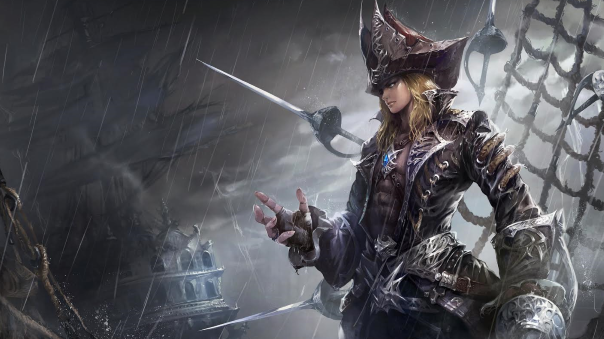 Lineage 2 Classic continues to evolve and EU official server has just received new content update "Zaken" named after the main new epic Raid Boss – a mighty demonic pirate.
Only top level players are able to enter Zaken's ship and get out alive with countless treasures – top-grade equipment and a special "epic" earring. Along with other high-level content like new locations and new ways of enhancing gear, the game offers easier EXP for beginners and new achievements.
The publisher, 4game platform, invites everybody to try the update during free access weekend from June 23 20:00 to June 25 23:59 CEST.
Chosen players across Europe are currently taking up arms in the Combat Arms: Line of Sight Second Closed Beta.
by MissyS
ArenaNet is preparing to surprise and delight fans at TwitchCon this Friday, Sept. 25, and Saturday, Sept. 26.
by MissyS