Lime Odyssey Dev Blog #1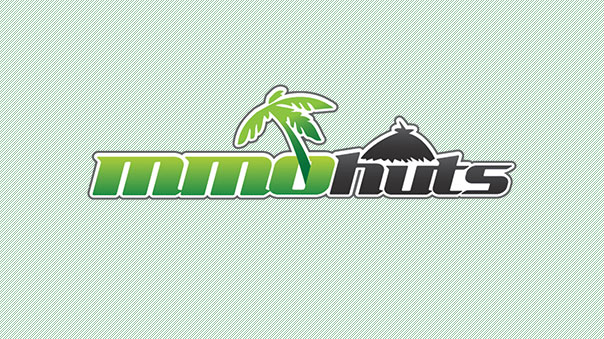 Hey All!
This week we bring to you the opening video for the Muris!
As the cinematic demonstrates, the Muris in Lime Odyssey are fun-loving, mischievous, and spread trouble wherever they go. However, they are good-natured about their tricks and are so charismatic that they prove difficult to dislike. The Muris are centralized around the town of Pripet in the Shimmering Island of East Orta from which they begin their journey. From a Star Bridge and Thistlebury Tea Garden to windmills and forests, this floating world features many surprises.
These curious tricksters have all current Lime Odyssey battle classes available to them:
Warrior – Warriors are tanks, but also fairly balanced between defense and offense. Warriors are the masters of straightforward battle.
Thief – Masters of shadows, misdirection, and speed, Thieves are powerful characters when properly implemented.
Mage – Standing in both darkness and light, the great mages of the land wield the elements and the power of necrosis.
Cleric – Useful in battle in more ways than just support, Clerics provide powerful ranged support in addition to their strong healing abilities.
Don't understimate their cuteness, these Muris aren't afraid to pack a punch!
Regards,
Anex
Next Article
A daily look at the latest and greatest MMO news.
by Guest
Lagoonia has launched a new update offering improved customization for players.
by MissyS
German-based MMOG publisher, EuroGameZ GmbH would like to announce that they are launching the commercial service for the official European se...
by Mikedot