Life is Feudal: Over 100,000 copies sold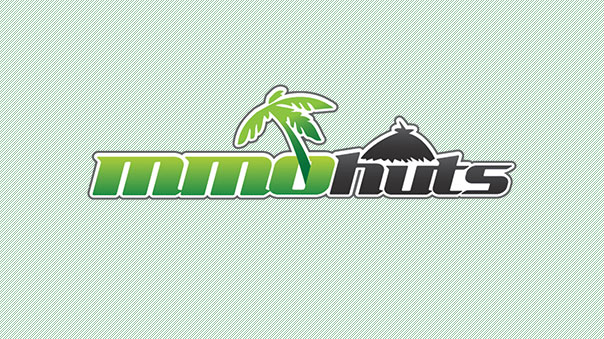 Bitbox Ltd announced today that sales of Life is Feudal: Your Own (LiF:YO) sold over 100,000 copies in just one month since its early access release  on Steam. The figures reflect digital sales of LiF:YO sold on both Steam, and the LiF website store.
"The success of Life is Feudal has been prolific! I am very proud we have been able to fulfil the wishes of many by producing a true Medieval Survival Sandbox experience. We are so grateful for the support we've received, and are excited to continue to improve the platform with regular updates and work towards the future release of Life is Feudal: MMO" said Vladimir "Bobik" Piskunov, producer and project leader at Bitbox Ltd.
"Life is Feudal: Your Own" is set in a realistic medieval world with free terraforming and free building features, you can build your own house anywhere in the world! Team up with your friends and build a village, town or city, increase your skills and progress in your chosen profession, and repel attacks by others wanting to ransack your land!
Players can utilize skills and crafting tools to shape the world around their needs and help them find their own unique, tailored playstyle: dig a mine and prospect for ore, gather clay to create a furnace, take up a sword and defend your friends, along with many other choices you are free to make. Become the master of your environment in Life is Feudal: Your Own.
Vladimir explains: "Players have really been showing their creativity through the exploration and crafting elements and it's awesome to see emerging stories and roleplaying from the community. The freedom that this game brings is one of the many reasons that it has received such a welcoming reception."
For more info, visit http://lifeisfeudal.com/
Next Article
The Dauntless Founder's Alpha is now live! Founding Slayers in North America, Europe and Oceania now have access to the Shattered Isles.
by Ragachak
Wargaming has announced and revealed some of the US carrier-based aircraft for World of Warplanes.
by MissyS
Both RuneScape and Old School RuneScape are taking part in the effort, which has already raised over £66,000 for the charity.
by MissyS