LeKool begins Star Supremacy closed beta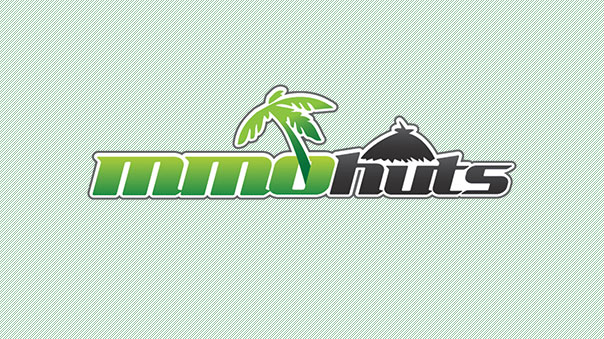 LeKool Games has launched the closed beta of Star Supremacy.
As of March 31, players of LeKool can experience Star Supremacy, a space simulation game also published by Barbily Games. Star Supremacy features PvP and PvE arena battles, guild quests and upgrades, complete customization of space ships, and a global reach.
LeKool also publishes Call of Gods, Rich$tate, Senatry, and Lord of Ages.
Star Supremacy Gameplay Screenshot
 Source:
Los Angeles, CA – March 31, 2012 – LeKool games one of the leading global publishers of free-to-play online games are delighted to announce the Closed Beta launch of Star Supremacy Experience the next generation of browser based gaming with this Space war themed game. The battle for supremacy is about to begin!

The Game will be launched on 31st March 2012 at 7:00 PM PST time.

Star Supremacy, is a revolutionary strategic space simulation game, the player fights for dominance of the universe. Select your faction, you have planets to conquer, fleets to manage, new facilities to build, and exciting combat units to discover, with your battle squadrons spread out through the vastness of space with the mission to settle new planets and mine their raw ores. The player builds up an industrial infrastructure, constructs weapons factories and strong defensive fortifications, to get a strong offensive capability. Build a guild and conquer the universe together.

Engage in amazing PvP and NPC battles and prove your supremacy, with countless customization options no two ships will be identical.

Features:

Animated Battle
PvP & PvE Arena Battles
Guild Quests & Upgrades
Total Space Ship customization option
Team up with other players from around the globe

So what are you waiting for? Come join us at the closed beta launch and see this amazing game yourself. Don't forget the closed beta begins 31st March 2012 at 7:00 PM PST

LeKool is a fast growing browser game and social game developer and publisher. The company has published some of the most popular web games of 2011 like Call of Gods, Rich$tate, Senatry, Ninjawaz, EDragon, Fantasy of Swords, Business Tycoon Online, Lords of ages and Legends of Xian and has achieved great success. It also has an interactive and engaging gamer community.
Next Article
To celebrate these milestones, Paradox is offering a new musical add-on for Europa Universalis IV to all players for free for a limited time.
by MissyS
Skara: The Blade Remains announces news that it was chosen for mentoring with Microsoft in its development.
by MissyS
Auer Media & Entertainment Corp. has launched the latest mobile sequel to the beloved classic PC game Empire of Angels globally.
by MissyS