Legends of Aria Now Available on Steam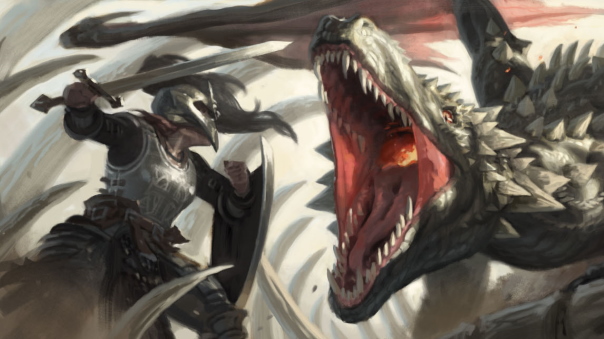 Legends of Aria, Citadel Studio's sandbox MMORPG, has launched into Early Access on Steam.
The launch update includes several changes, including the Bard skill-line, a guided Profession System, new Weapon and Armor Enchanting systems, and improved rulesets for PvP. A "Fresh Start" server is also available for those who want even footing with other players now that the game is more accessible.
Legends of Aria has also introduced an optional Premium Subscription that offers bonuses, and many new cosmetic options in the in-game store.
Derek Brinkmann, CEO of Citadel Studios, said via press release:
Not only have we added a new playable skillset in the Bard and a whole new armor and weapon enchanting system to make the crafters in our community even more important, but we're making the world of Aria a much friendlier place to live. We're ecstatic to finally be launching Legends of Aria on Steam after so much hard work and love were poured into the game. We cannot wait for MMO players of all sorts to join us on our journey.
Ragnarok Online brings two new oriental locations and Christmas themed events.
by MissyS
Perfect World Entertainment has provided new information on their upcoming Blacklight Retribution update, which includes two new maps for play...
by MissyS
Independent developer Keen Software House has announced that their space-based sandbox game, Space Engineers, which has become a viral hit on ...
by Mikedot