Legendary Naval MMO Uncharted Waters Sets Sail for OGPlanet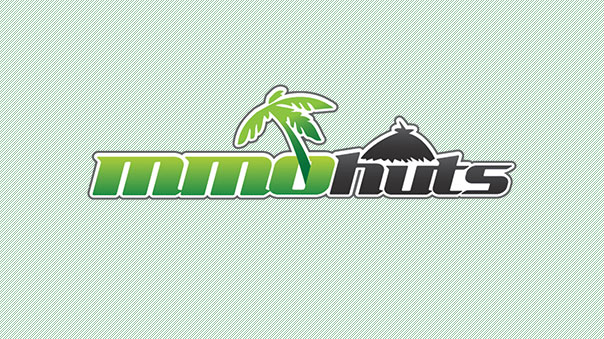 Uncharted Waters Online, a Free-to-Play MMORPG from an iconic series that dates back to Nintendo (NES) days, will have a new home with OGPlanet this Fall – http://uwo.ogplanet.com. On the heels of UWO's previous service of the game, OGPlanet, a Free-to-Play MMO publisher of 9 years with hit titles such as Rumble Fighter, SD Gundam Capsule Fighter, and La Tale, is extremely excited to be partnering with the legendary developer TECMO KOEI GAMES, behind the ever-popular Dynasty Warriors series, to continue UWO's service and to grow it's already large dedicated player-base in North America.
"With Uncharted Waters being one of the most iconic gaming IPs in Asia for over two decades, OGPlanet can't be happier to partner with an equally iconic developer, TECMO KOEI GAMES, to continue publishing the latest online title for Western audiences."
– Jason H. Lee, Director of Game Operations, OGPlanet
"We are pleased to announce that Uncharted Waters Online will continue service with OGPlanet. OGPlanet is the perfect partner to help cultivate our extremely dedicated fan-base, and to bring new players in to discover the magnitude of our game."
– Tomokazu Takeda, Producer of Uncharted Waters Online, Executive Officer, TECMO KOEI GAMES
OGPlanet will re-launch Uncharted Waters Online during Fall 2013. All player accounts from the current service will be transferred over to OGPlanet.
Next Article
SAO is part Visual Novel, part .Hack-esque MMO simulator, but that's what the franchise is built on.
by Ragachak
KOG Games releases Grand Chase's most difficult dungeon to date: Tower of Disappearance.
by MissyS
So, on a personal level, I'm not big on hardcore PVP games, but now I can be a support class!
by Ragachak