Legendary Games Launches New Multiplayer Strategy Game: Year 0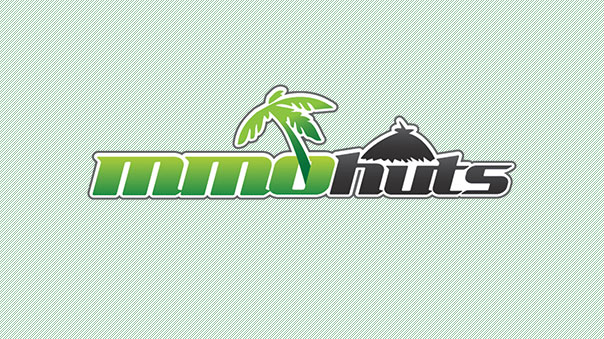 Today Legendary Games will officially launch their latest title Year 0, a multiplayer strategy game that uses the latest HTML5 technology to allow use on any internet browser equipped device, be it PC or Kindle. You can play the game on the company website portal or on Facebook.
Year 0 will see in-game opponents looking for the exact same things as you – resources and territories! You'll need to manage those resources, plan out a strategy and recruit friends to be able to survive and the action isn't just restricted to the battleground. Set in a post-apocalyptic warzone where the world is in ruin and only a few survivors remain, the game will let players create and control their own armies, units and territories as well as capture and defend them. Using analysis and research, armies and weapons can be upgraded making your stock that much more important and valuable to defend.
Year 0 is the first of a series of next generation web games using Goo Technologies, a browser based application designed around simplicity and creativity that provides tools for making HTML5 and WebGL rich content, which gives players two separate experiences depending on their preference of play.
Ewan Lamont CEO said: "Using Goo has also given us access to their full screen effects and excellent online editor that makes it possible for our artists to test and export scenes without needing coder involvement. We have received excellent support from the Goo team and are excited about the many genuine opportunities this engine will bring in the future."
Next Article
Perfect World Entertainment has released information for its next expansion for Perfect World International - Descent.
by MissyS
Game&Game has announced that ELOA has reopened at its portal GamenGame.com, after being published on Webzen in the past year.
by MissyS
Blizzard is offering early fans who are hyped about Overwatch a treat today - video gameplay previews of all twelve of its starting heroes.
by MissyS