Legend of Edda Vengeance Debuts Mounts with Style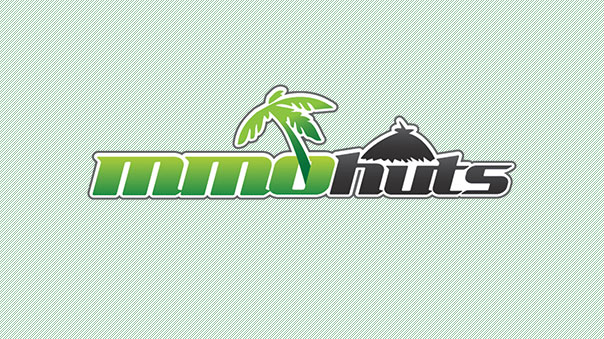 GamesCampus today debuted its lineup of cute yet powerful mounts designed to get players around the world in style for its upcoming re-launched MMORPG, Legend of Edda: Vengeance.  Fans eager to get back into the colorful Legend of Edda fantasy world can take a sneak peek at what's in store for these powerful pets in a new trailer.
Legend of Edda: Vengeance will feature a variety of fun and unconventional mounts that players can collect: Mammoth, Rock Goblin, Pink Lotus and so much more!  Gathering these cute yet powerful mounts will assist players in their adventure as they gain achievements and progress throughout the game with special items earned for certain milestones.  Epic or playful, these mounts are sure to get players around the world in style!
Boasting a 60% speed bonus while mounted, each mount has a unique animation from a Rocket loop-de-loop to a Bear tossing players in the air each one is unique in its own right.  From a Giant Worm to a Flying carpet, mounts can come in three colors and have 7 to 90 day durations and even be permanent.  Players won't want to miss out on collecting these fierce but adorable mounts!
Players can re-join the Legend of Edda: Vengeance community by liking the Facebook at http://www.facebook.com/legendofedda or following @legendofedda on Twitter. There will be plenty of news to share in the coming weeks leading up to the game's closed beta and launch!
Next Article
The Battle of the Immortals closed beta has officially been delayed until mid April. Those with closed beta keys will need to hold onto them a...
by Guest
The best part of this game is the actual in-game action.
by Ragachak
It's no secret that this is a time of great tumult for the MMORPG genre. With the imminent release of Wildstar Online, many are saying th...
by DizzyPW