Legacy of Discord Unveils Details of Last Guardian Mode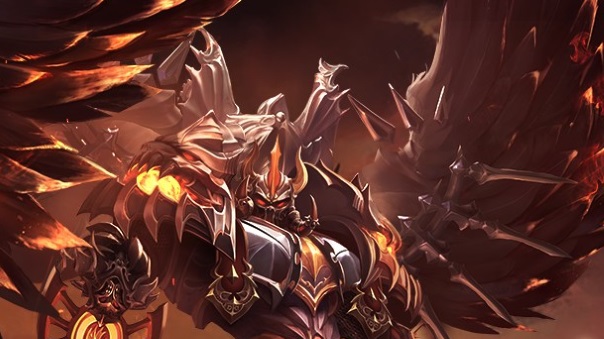 Legacy of Discord – Furious Wings revealed today the details for their upcoming Battle Royale mode, "Last Guardian" to celebrate their first anniversary! Last Guardian lasts for 20 minutes, and players can enter in the initial three minutes, but then the match starts and no one else can join. Participants have to kill other players to improve their own power and to simply survive. Players get points for the number of kills, assist-kills, equipment, and chests. There are two formats in this mode, Entertainment Format and Death Format. In the Entertainment Format, players could continue the game even after they die. But the dead characters need some time to be resurrected and all the equipment will disappear. The player with the most points will win the match. As for the Death Format, the player allowed region will get smaller every 3 minutes. If someone is out of the region, this guardian will lose HP constantly. A maximum of 40 players may join a match room at a time. Participants will be disqualified if they die in this mode.
Players enter with the same base attributes, plus the attribute transformed by BR. Players may find additional help in this mode through Equipment, Wrathwings, Weapons and Potions that lie on the ground. These items also drop from chests as well. Potions are incredibly important and come in Attack/Defense/Special Potions. This starts on October 19th and also comes with a plethora of treats and updates for the fanbase!
Next Article
Most of the stuff we saw today is under an embargo, but it was all quite fun! I can't think of anything that I really didn't enjoy to be a...
by Ragachak
Tencent Games announced that their Battle Royale title Ring of Elysium has officially launched in the EU territories.
by Ragachak