League of Legends – New Mecha Skins Now Available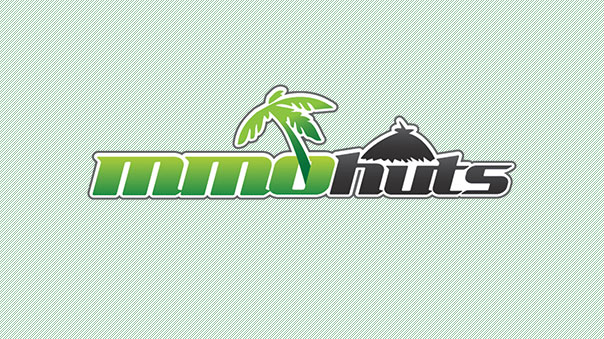 Recently, RIOT Games has just revealed their newest line up of cosmetic skins for League of Legends, known as the Mecha Skins series.
"Project: MECHA is my first collaboration with fellow scientists. We've upgraded all weapons with Hextech components and enabled transformation protocols on their escape mechanisms. Hmm… the other two also added jet boosters to their ultimates. Wonderfully efficient!
By my calculations, we've made Prototypes 06 and 13 even better than Prototype 00. Better… stronger… more volatile. This calls for live-fire testing!"
Players can obtain the Malphite and Aatrox Mecha skins now in LoL for 1350 RP each (on sale for 975 RP through July 28). Players can also acquire the MECHA Ward and Icon for 640 RP and 250 RP respectively.
For more info, visit http://na.leagueoflegends.com/en/skin-release/mecha-skins
Sony Online Entertainment LLC (SOE) today launched Hossin, a new swamp continent for the critically acclaimed free-to-play massively multiplay...
by Mikedot
Ivern the Green Father is one of the most unique champions ever released for League of Legends, unfortunately, that's not a good thing.
by Kings Decree