League of Angels: Starts the new year off with new events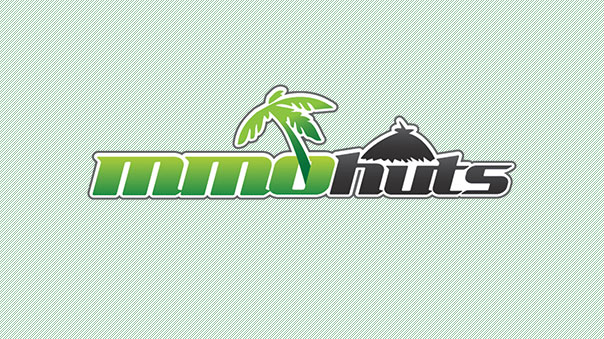 The first week of a new year always holds memorable and magical days. These days are the fresh start of our new journey, the essential time and the crucial moments that will shape the year to come. In League of Angels, the devs won't let you down and have already planned great events for our valued fans. This week starts with the good old Angel Quiz where you can test your general knowledge and get fabulous rewards in return such as free gold, quiz vouchers, Refining stones and Seraph's stones. The second event is the new Craft Master that comes back after a great success during its launch. In this event, through archaeological expeditions in the grand library, dusk prison and in the cloud palace, you will be able to win rare items and special ranking rewards, the Legendary Origin Crystal as well as the Philosopher's stone.
Story of Snow and Fire
This week we bring you two new updates that will help you to level up for the new year, new fashion and a new mount. The new fashion, the snow wings, is a great opportunity for you to dress up your character in the winter theme, ans keep him or her warm and protected. The new mount, The Empyreal Dragon King is the king of the most frightening and dangerous creatures who ever existed on our planet, and it will be sure not to disappoint you in your quest for good. Although only few have succeeded in taming the King, it is well known for its loyalty and manners. League of Angels closed 2014 with impressive achievements, and we are planing to take the game one step further during 2015 with fresh surprises and updates. Stay tuned for the following hot events and features of LoA and join the millions who have already fallen in love with our lovely and exotics Angels!
Try out League of Angels and these new features by visiting the following link: http://angel.gtarcade.com
Next Article
Hi-Rez has recently announced that they will be holding a $5,000 Cosplay competition during the SMITE World Championship with the finals shown...
by Mikedot
Gamers First has launched a new, Valentine's Day themed event for APB Reloaded, featuring contests and a new customizable item.
by MissyS
Raiders actually eases newbies into the story better than most Ankama games. Unfortunately as a standalone story, it is a bit lacking.
by Ojogo