League of Angels: Easter Events Now Live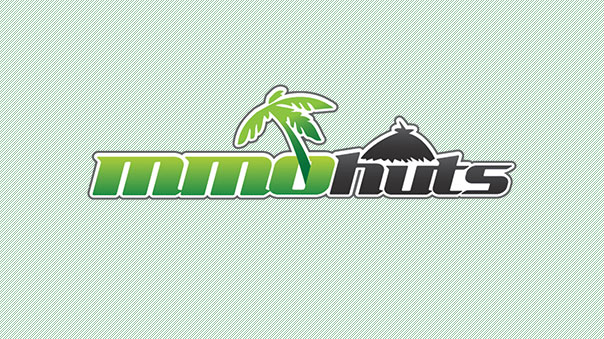 GTArcade is getting ready to celebrate Easter in its MMORPG title, League of Angels. Haven't you always wanted to have your very own Easter Bunny? Well now you can! A new Easter Bunny mount is due to be released in time for Easter. To top it off, a brand new equipment refinement system and a jackpot mini-game will also be released, and are sure to be a hit among players.
This is not your ordinary Easter Bunny. Riding into battle slaying demons upon this furry friend is truly an enlightening experience. In addition to looking awesome, this Easter Bunny grants players insane bonuses to attack, defense, agility, and health! Not only that, this bunny can cast Divine Intervention, a spell that gives players increased defense and a higher dodge rating.
The new equipment refinement allows players to enhance their gear and obtain greater stat bonuses! Refining stones are the key to refining equipment and can be obtained from the new jackpot mini-game. Players must spin the reels and will win refining stones upon rolling specific combinations.
For more info, visit http://angel.gtarcade.com
Kakao Games invites their content creators and influencers to be a part of their new Black Desert Online Partner Program.
by Ragachak
Welcome the teaser trailer of ChronoBlade - sixty seconds of reasons you should sign up for beta today.
by MissyS