LaTale updates with Toad Island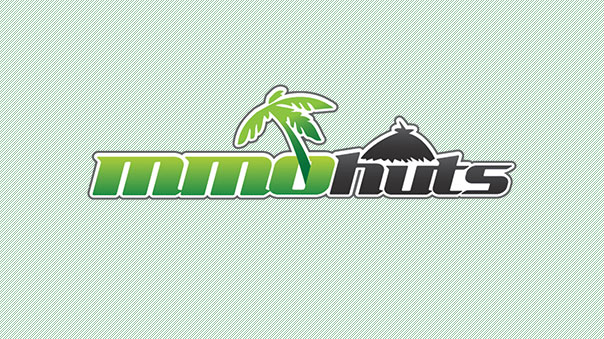 LaTale updated its servers today to make the new Episode 3, Chapter 2, "Toad Island" content available for players.
Toad Island is a new area accessible through Elias Airport, and offers five maps: Toad Seashore, Toad Mountain, Toad Uphill, Toad Forest, and Toad Cave, with Toad City acting as a hub among them all.  3 Monster Generals can be found among these maps.
Next Article
The popular contest creation contest for Elsword is now open to players who want to try their hand at costume design and win some awesome priz...
by MissyS
At PAX East 2014, Carbine Studios made a special donation to Child's Play, a game industry charity dedicated to improving the lives of child...
by Mikedot
Floppygames and Glohow have recently released a major new update for Phantom Chaser, renewing the game with adjustments and new content.
by MissyS