Land of Chaos Online Open Beta Begins Today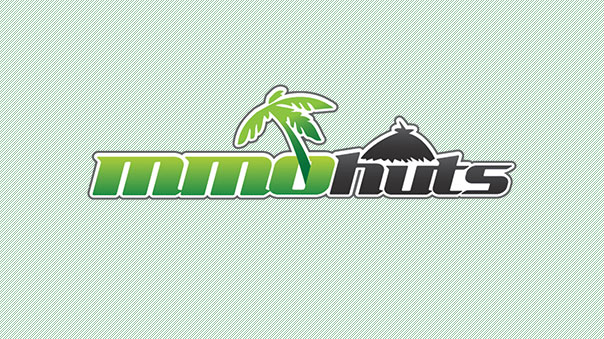 The Land of Chaos Online (LOCO) open beta begins today, August 3, 2010. Alaplaya officially announced that the open beta for the game has already begun and players can begin logging into the servers as I write this! Keep in mind though, players must log into the Land of Chaos website using their Alaplaya accounts before logging into the game servers.  Since the closed beta began and the open beta launched, LOCO has enjoyed countless updates, bug fixes and tweaks – the highlights include:
More languages: The Open Beta will be available in the languages English, Italian, Spanish and German. Other languages will follow soon.
AI Mode: Train you skills in the new "AI mode" where NPC heroes are your hostiles. You can play this mode till you have reached the 3rd grade.
Optimized Tutorial: Much easier "get in the Tutorial". This is a good advice from us. Play yourself through the tutorial and get cool rewards.
Mission Boards: We have prepared some really cool Mission Boards for you to make your stay more challenging.
Hero Cards: Everyone gets three permanent hero cards and three 30 day hero cards. Think wisely which heroes you want to hire.
Better matchmaking system: Finding the right competitors and invite friends to a match is much easier than before.
Balancing: Nearly each hero and all skills are rebalanced.
Land of Chaos Online (LOCO) Gameplay Screenshot
For those that haven't heard of Land of Chaos Online – it's a 3D fantasy action MMO that competes with games like League of Legends and Avalon Heroes. Unlike those two games though, Land of Chaos Online has a third person camera and unique action oriented gameplay. Land of Chaos Online servers are online in both the U.S. and Europe.
Next Article
The graphics in Life is Feudal are awe-inspiring. The realistic style truly brings to life the game world in so many ways.
by ApocaRUFF
Fantasy Realm Online is a FREE classic sandbox MMO/RPG hybrid for Windows and Linux that has a similar look/feel to the Ultima series (Specifi...
by Mikedot
Alcatraz, the next major in-game update for the free-to-play interconnected video game and TV series Defiance, is now live.
by MissyS