Land of Chaos Online celebrates first birthday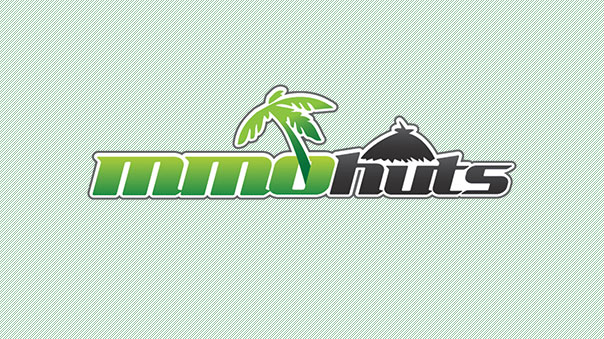 alaplaya's Land of Chaos Online (LOCO) is celebrating its first birthday with prizes until August 30.
All players who log in will be able to get special anniversary gifts. In addition, all Hero Cards will be available for free from the AP Shop as trial cards, letting players try any previously released hero and have some birthday fun.
alaplaya also publishes Avalon Heroes and ARGO Online.
Land of Chaos Online Gameplay Screenshot

Source:
alaplaya, the leading international free-to-play gaming portal, is proud to wish a very "Happy First Birthday" to LOCO – Land of Chaos Online. In the past year, hundreds of thousands of players have joined the battlefields of LOCO to experience its unique blend of action, real-time strategy, and RPG gameplay. To celebrate this milestone, alaplaya is throwing a party for LOCO players new and old across the world: starting today and running through August 30, special anniversary gifts will available in-game for all players and all Hero Cards will be available completely free of charge from the AP Shop.

"Time certainly does fly when you're having fun," said Hendrik Loga, Product Manager for LOCO – Land of Chaos Online. "We initially packed LOCO with all the entertaining and devious tactical opportunities we could, and our players have continually surprised us over the last year by coming up with tons of tactics and strategies that we never saw coming. It's been a great year, and we hope it's the first of many. Happy anniversary, everyone!"

In just one year, LOCO – Land of Chaos Online has taken the world by storm, with over 530,000 players registered across North America and Europe and over 850,000 in-game heroes created from LOCO's ever-growing roster. To learn how to join these larger-than-life warriors in their online struggles to rule the Land of Chaos, visit the official site at: http://loco.alaplaya.net/
Next Article
The ability system alongside the primary and secondary fire options help to differentiate between all twenty one heroes.
by Abubakr