Krosmaster Arena: Coming soon to web browsers and mobile devices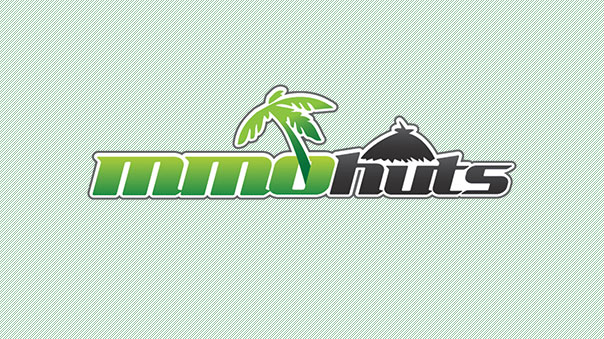 Leading online developer and publisher Ankama announced today that its strategy game Krosmaster Arena will soon be available in a fully animated 3D version for web browsers but also for the first time on mobile devices. The game will offer an enhanced experience and more features.
Launched in December 2012, the online version of Krosmaster Arena, the boardgame and the figurines have gathered a regular fan base. With more than 3 million physical products sold in nearly 2 years, more than 3000 tournaments this year and an adaptation in 6 different languages, Krosmaster Arena is one of the fastest growing brands among PvP strategy games. The boardgame has been classified as one of the TOP 10 Tabletop Games of 2013 by Game Informer.
As in the current version of Krosmaster Arena, players of the web browser and mobile version version will have the possibility to integrate the Krosmaster figures they have bought in blind or window boxes into their deck. The new season of figures will be soon available in stores in Europe and in North America.
"The first version of Krosmaster Arena was launched in order to offer players a way to train and play online with some friends" says Olivier Comte, Managing Director and Chief Operating Officer for Ankama. "Following the success of the brand, we want to give players the game that they deserve by updating the graphics, adding new features, bringing it on news devices but keeping the same gameplay that makes Krosmaster Arena attractive to strategy fans".
The launch of Krosmaster Arena in 3D for web browsers and mobile devices is scheduled for early 2015. For more info, visit www.ankama-group.com
BlizzCon 2013 has started and is throwing all the punches right at the start! A new update for both the Heroes of the Storm and Hearthstone be...
by MissyS
The new league marks an unprecedented commitment by Call of Duty and its dedicated eSports team.
by MissyS
The island of Kelba, coming from the WAKFU animated series, still has many secrets for the player to unveil.
by MissyS