Kritika Online Development Roadmap Detailed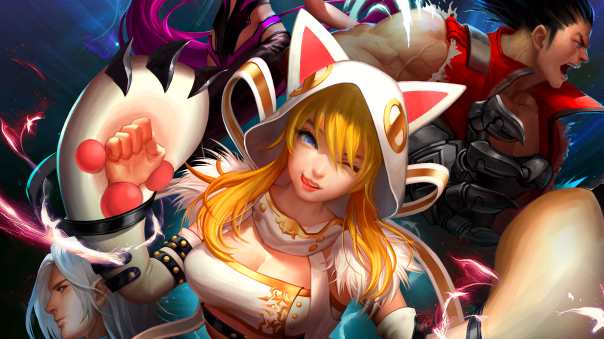 There are some big changes coming to the online anime brawler, Kritika Online. The Roadmap they've highlighted details the next three months of content such as the official Steam release, future development plans in an effort to maintain full transparency in so far as gathering feedback from the players. The first update hits on Aug 30th, with the release of an all-new two player endgame instance, "The Shattered Table". It's an EX Danger Zone, and in it players will test their mettle against five bosses, each growing in difficulty. Survivors receive amazing loot, and a new set of items used to evolve your current top-tier gear.  This will also open the arena/pvp modes for everyone level 15 or higher.
September will transition the game from open beta to official launch, which is also the first time it will be live on Steam. This next big milestone means more players will have access to the game, and experience the fast-paced, intense anime fighting for themselves. An update in September will expand the game's story with more missions based in the high-level Xanadu area. After this, one more huge update will be in the form of a new class: The Psion! A hybrid class that mixes swordplay with psionic blades that overwhelm anyone she's facing. It's a big fall for Kritika Online and they're excited to get everyone in and checking the game out! You can read the full roadmap in the link below.
Mu Online: Special Guild Event Today - Earn powerful rewards for your guild
by Mikedot
NetEase is celebrating the first anniversary of Rules of Survival, a widely popular Battle Royale game around the globe.
by Ragachak
Age of Wulin released its latest expansion, Chapter 6: Blood & Flowers.
by MissyS