KOG Games Announces Closure of Korean Fighters Club Servers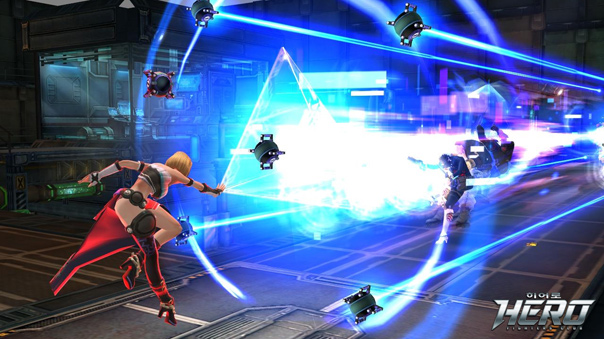 For those that joined us in our excitement for the coming launch of Fighters' Club, one of our most anticipated titles of 2015, the sad news has arrived that this may never be the case. KOG Games Korea this week announced the closure of Fighter's Club, leaving only the SEA edition hosted by Garena remaining as the actual live edition.
We initially came across a rare western playable demo of Fighter's Club at Anime Expo LA in 2011. The game featured some of the smoothest sidescrolling brawler action we had yet seen in a free to play MMO setting. To this day that statement still stands, and recent screenshots from the Korean version looks like it had enjoyed plenty more polish since that time.
Unfortunately its expected 2012 western launch was never to be, and now may never be. If any light of hope arrives, we'll be sure to let you know.
Source: MMOCulture
Independent developer IllFonic today announced that Revival will release the first stage of its development this February. The studio has anno...
by Mikedot