Knight's Fable: Announcing New Monster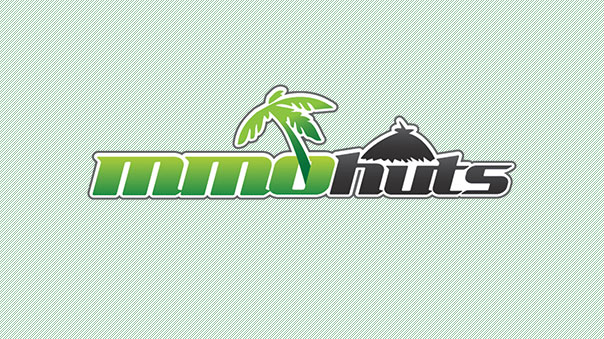 GTArcade, developer of Knight's Fable, is pleased to introduce a new summoning monsters feature during Alliance gameplay. Sahlonax, once a typical dragon, has always been greedy by nature, collecting treasures and chasing after glittering things. One day Sahlonax discovered a beautiful, green gem and began to guard it. Little did he know that this gem was ancient and contained evil powers! After spending many nights and days guarding the gem, Sahlonax became an extremely irritable and aggressive dragon. Now any alliance leader has the power to summon this savage beast!
When you summon certain items in your bag, your alliance will receive summoning material – Dragon Crystal. Once your alliance collects enough Dragon Crystals, the alliance leader will have the power to summon Sahlonax. If you have more crystals than required, all members will get more benefits while fighting with the dragon. All dragon crystals will be resey once the summoning is completed.
For more info, visit www.GTArcade.com
Next Article
Swordsman is leaving Open Beta and officially launching on July 29.
by MissyS
After four weeks of open beta testing, LOYGAME is ecstatic to announce that their newest game, Star of Heroes, is live starting today.
by MissyS